We are Sponsor Refugees, the Citizens UK foundation for Community Sponsorship of refugees. We work with community groups across the UK to welcome and resettle a refugee family to their local neighbourhood through community sponsorship.
Community sponsorship allows ordinary people to take power into their own hands and transform the lives of a refugee family.
Anyone can get involved in community sponsorship, whether you're a group of friends or members of a faith institution. By doing sponsorship, you're not only saving lives but also building strong, resilient communities.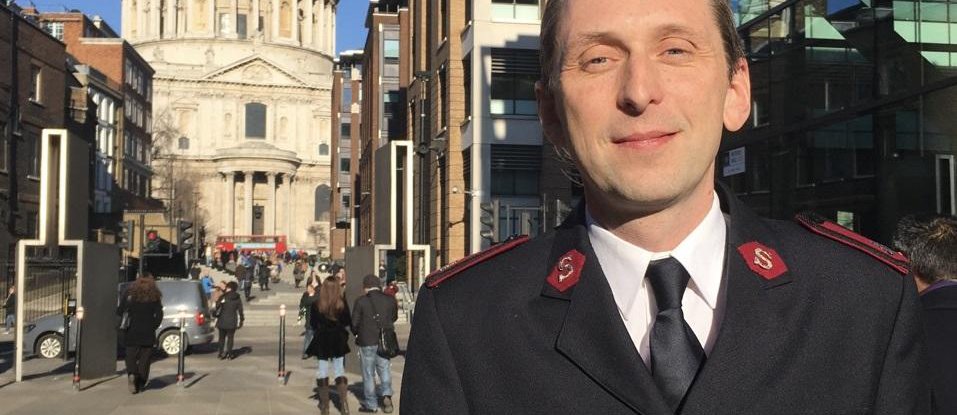 "As one of the first community sponsors in the UK, I can confirm that the experience has been completely transformative for my community. It has brought together different elements in our community in extraordinary ways. Whatever we have given has been returned ten- fold by the most remarkable, inspirational and resilient family I have ever met."
Start a group
The community sponsorship journey
/ Build a group of volunteers
/ Get consent from your Local Authority
/ Complete your sponsor application
/ Fundraise £9,000
/ Find a property
/ Welcome the family
/ Support with language and employment
/ Prepare the family for independence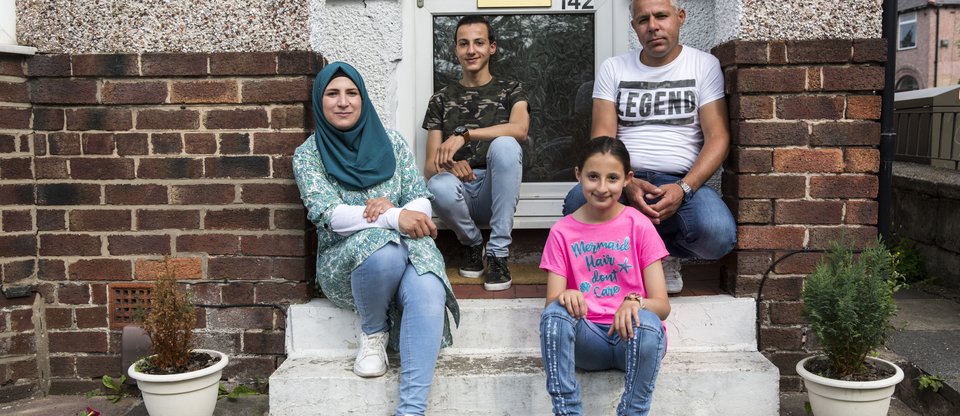 "Although the impact is only on one family, the difference it makes to their lives is incredible! - it is as if they are re-born, they can restart their lives, in peace, in safety, without worries for their future, their children's future, in a country of opportunities, where people will be treated fairly and they will be welcomed."
Iftakhar Latif, Faizan e Islam (Waltham Forest Community Sponsorship Partnership), London