Spread awareness
Make your network aware of Community Sponsorship so we can bring more refugees to safety in the UK
Making Community Sponsorship the thing to do
As it stands, there are 150 Community Sponsorship groups across the UK. We believe that a lack of awareness constitutes the primary reason for this. To grow the number of groups, we therefore rely on ambassadors, no matter their background or level of expertise, to spread the message of sponsorship as far and wide as humanly possible.
Stories of Welcome
Nothing sends a message quite like a good story. Fortunately, sponsorship groups and resettled families hold a wealth of stories about their life-changing experiences. You can find them all here:
RSVP
Why not attend an event to learn first hand from those who did community sponsorship and those who resettled?
Check our event page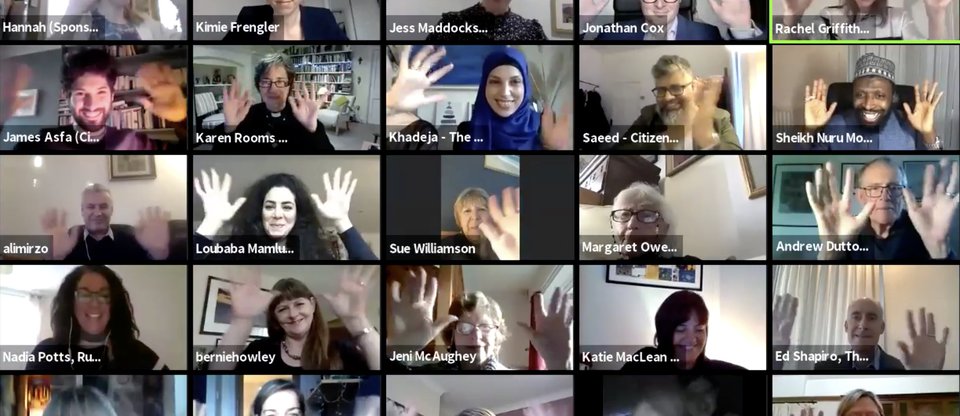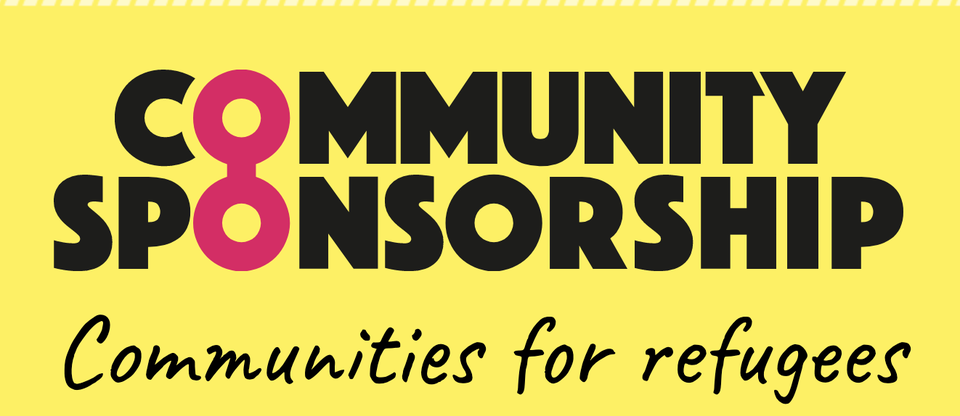 Communities 4 Refugees
Reset has created a wonderful toolbox of social media posts so that you can populate your Facebook, Instagram and Twitter with the Community Sponsorship message.
Visit their website