Fundraise for us
You can help sponsorship groups and Sponsor Refugees resettle more families
How to fundraise for us
We are so delighted that you wish to fundraise for us!
The first step is to decide whether you would like to fundraise for a specific group or for Sponsor Refugees so we can grow the number of groups and families across the UK.
Once you've decided, you can set up a fundraising page through us and we will manage it on your behalf so you can focus on coming up with creative ideas and fun activities. Fill out the below form to get started.
<Integrate form>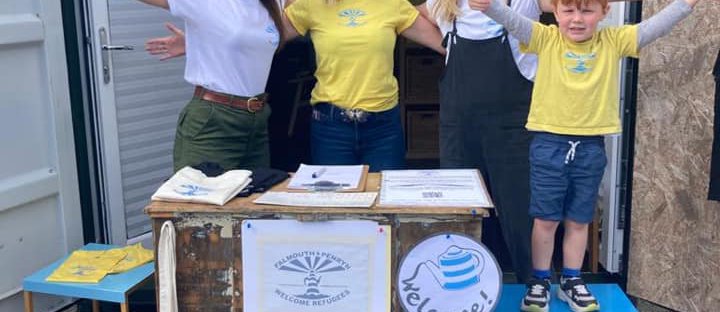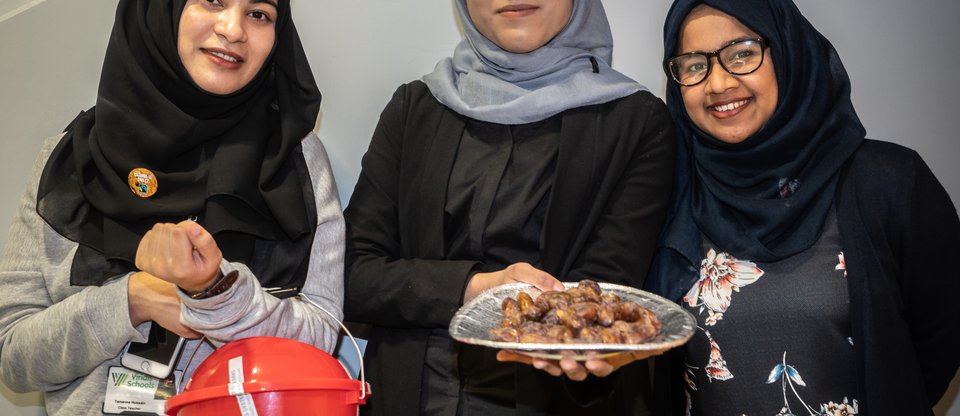 How to donate
You can transfer to us directly using the below bank details:
Bank: HSBC Bank
Account Name: Citizens UK
Sort code: 40-02-33
Account No: 52160307
If you donate by bank transfer, please do add the reference "Sponsor Refugees". If for a group, please add the reference "CS <name of group>".Please do email us at communitysponsorship@citizensuk.org to let us know once you've made the transfer.