Partnerships
Partner with us to make a true difference in a refugee family's life
Why partnerships are important
Partnerships with businesses and fellow charities are integral to Sponsor refugees' work. They add invaluable expertise and new solutions to continue the bespoke support to groups and resettled families and to growing community sponsorship in the UK.
How your business can get involved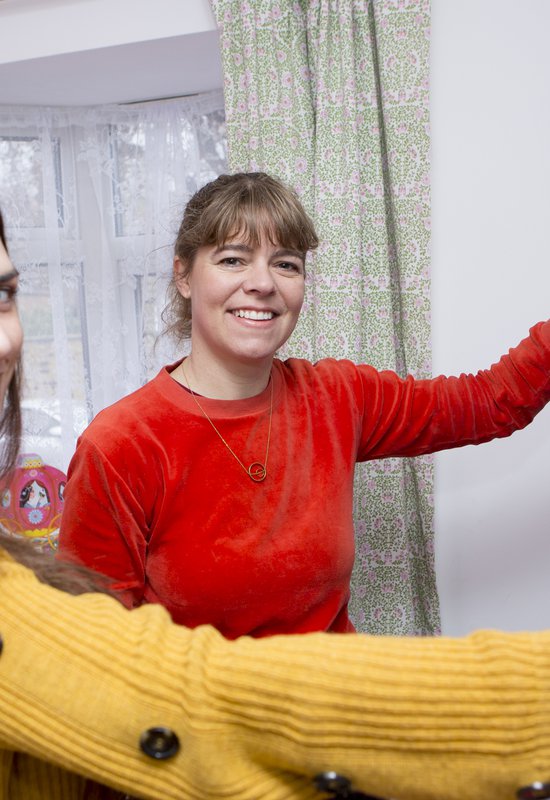 Start a Community Sponsorship group
Businesses have done sponsorship before and you can too. Get approx. 6-8 committed staff members together and discuss how to start a group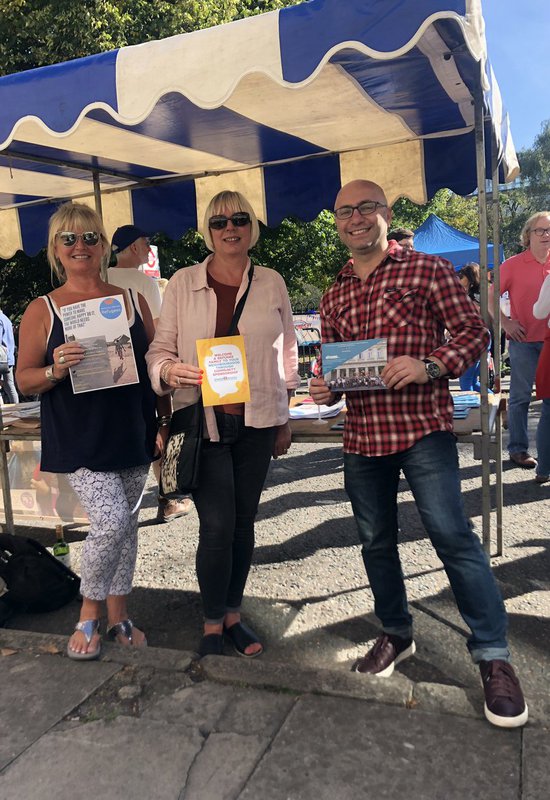 Make us your chosen charity
Making us your chosen charity is an opportunity to raise awareness and funds in support of Sponsor Refugees and our volunteers and resettled families. Read more on how to make us your chosen charity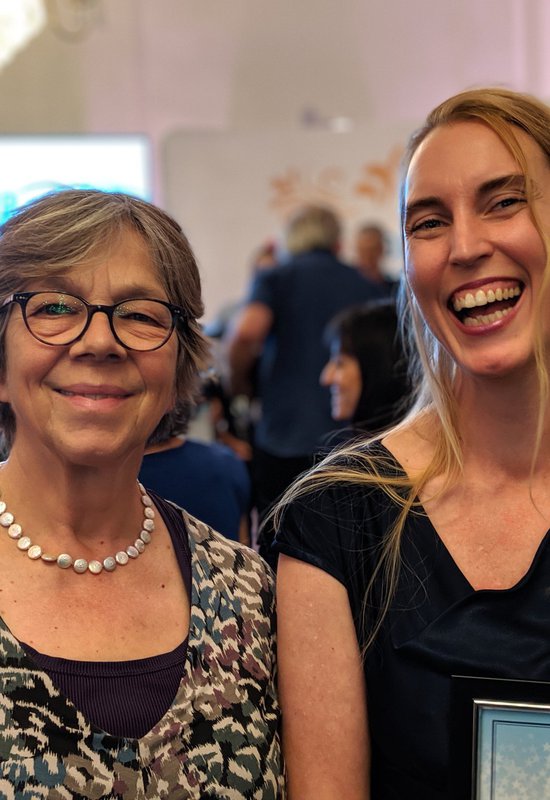 Support resettled refugees
Resettled families often arrive with little English, hampering their employment opportunities. By offering employment workshops, work placements, language support, mentorship etc, you can make a big difference. Email us for more info.
Ways that charities can get involved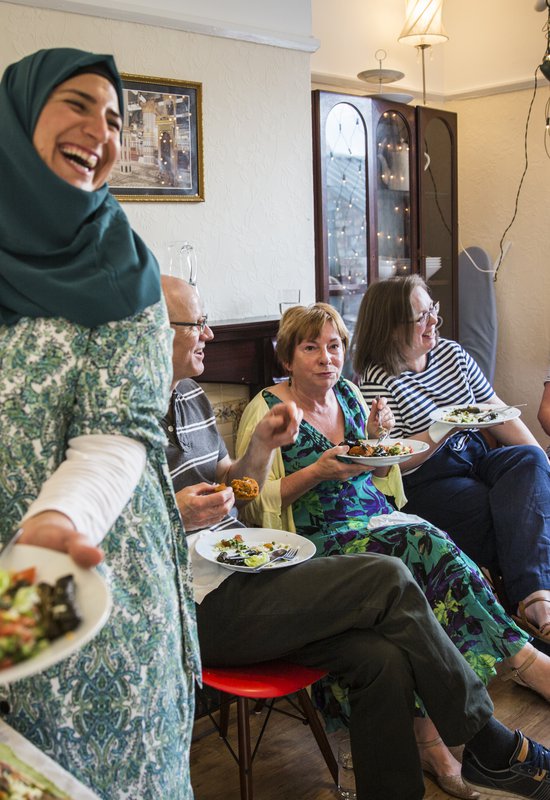 Spread awareness
Many refugee charities already have extensive networks and email lists. Share our cause and material to raise awareness of community sponsorship among your members. You can find material by clicking the below button.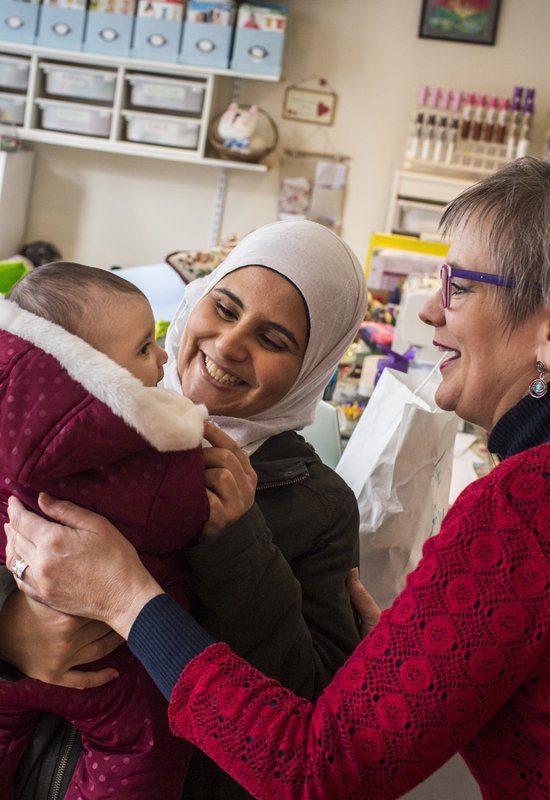 Offer your services to resettled families
Groups and the families they support are always looking for more opportunities around language, volunteering and employment. If any of those are your area of expertise, we would love to hear from you.