7 #SimpleActs for Refugee Week 2018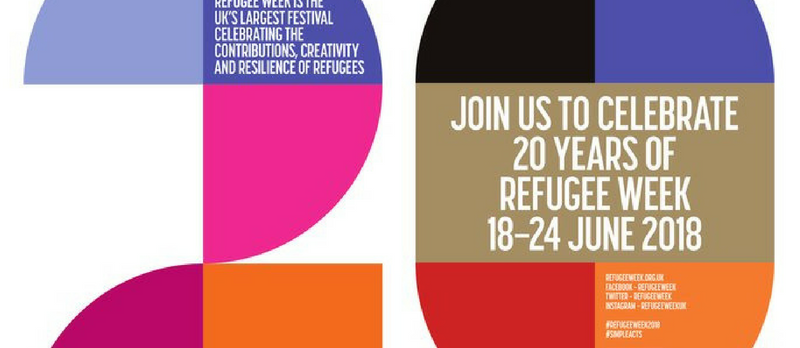 This week marks the 20 th Anniversary of Refugee Week. The theme this year is "Simple Acts": the small things we can do to make a difference to the lives of displaced people across the world.
See our list of 7 Simple Acts you can take to welcome a vulnerable Syrian family in your local community.
1. Spread the Word
We hope that one day, every British village, town and city will welcome a refugee family in their community. For this to happen, we all need to spread the word of #CommunitySponsorship. So please follow us on social media, share our posts, tell all your friends, stand on the top of a hill with a megaphone…
Twitter Facebook Instagram Linked In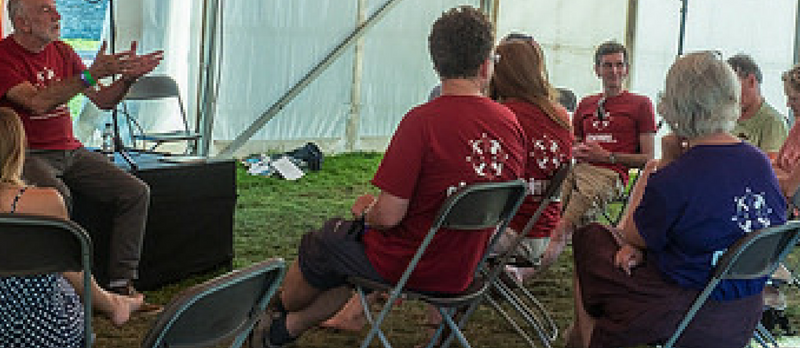 3. Attend an event
Attend an event to learn about Community Sponsorship, find out how you can help, and ask all your burning questions.
Let us know if you're hosting an event, and we will add it to our page.
If you are holding an event, why not invite one of our Ambassadors? They can share the joys and challenges of community sponsorship, and answer any questions you might have about the process.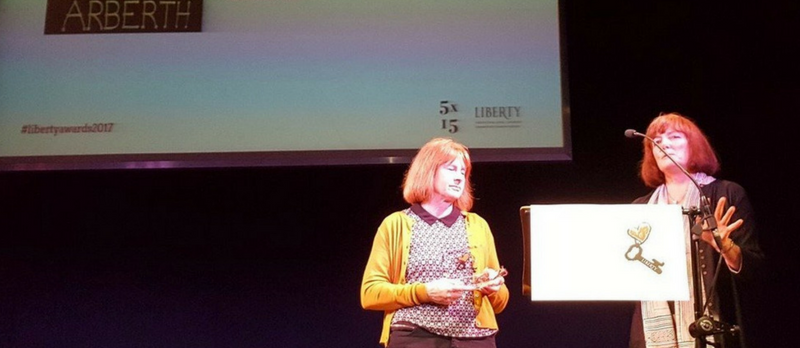 4. Share your Experiences
Community Sponsorship is a big mountain to climb – but every time a family arrives, the path to sponsorship becomes a little easier for us all. We are creating a community of sponsorship groups, who can support each other by sharing resources, advice and motivation. If you are involved in a group, please tell us your stories , send us your resources, and follow us on Social Media to hear from others.
5. Find your local group
There are over 125 sponsorship groups across the UK who are working to resettle a family in their local community. Get in touch, we can connect you to your closest group .
6. Celebrate the Simple Acts of others
Whether it's meeting a family at their airport, wrestling with flat pack furniture, running a marathon or running a stall – hundreds of people across the UK are doing extraordinary things to welcome refugees in their community.
If you know someone who has gone the extra mile, a newcomer who has thrived, a local authority that has gone above and beyond – please nominate them for the Community Sponsorship Awards , to recognise their extraordinary achievements.
7. The BIG Act: Set up your own group
And finally, if you're feeling courageous, set up own sponsorship group! It all starts with the spark of a few motivated people who are determined to make a difference.
Watch our Ten Steps Guide – then get in touch.  We can guide you through every step of the process.