Appeal for landlords and Arabic speakers who could help welcome Syrian refugees to Hackney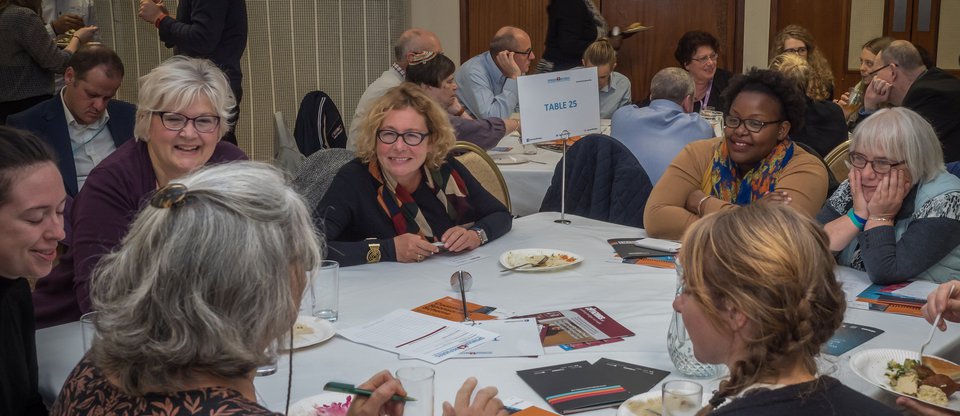 Refugees from the Syrian conflict may soon be resettled in Hackney with the launch of a foundation set up by a network of community groups in east London.
The Sponsor Refugees foundation will advise and support groups taking on the responsibility of raising funds, finding a home and settling refugee families in their neighbourhoods.
One group, the Hackney "Welcome" project, has already started fundraising to bring over its first family.
It is now appealing for Arabic speakers to help with translation when the first families arrive, and for landlords willing to let out their property.
Dr Angela Burnett, a former GP at the Greenhouse practice in Well Street and a member of the Freedom from Torture organisation, launched the group's fundraising appeal.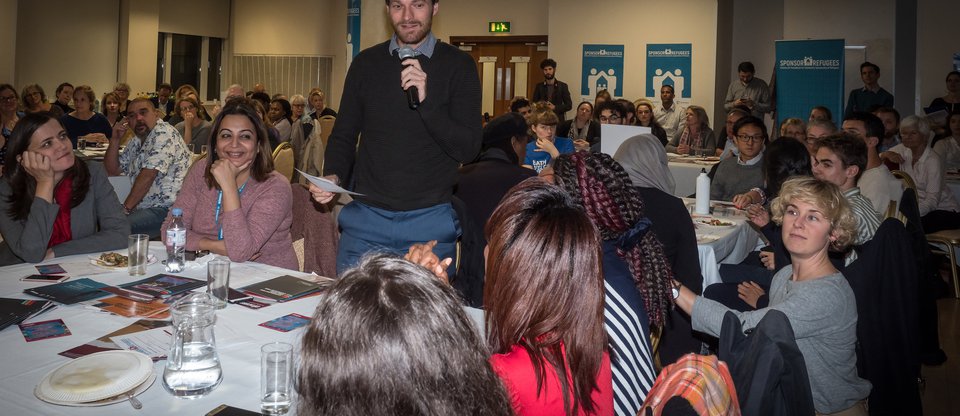 "We hope to have approval from Hackney Council which will give us the go-ahead to welcome a Syrian family in the New Year," she told the Gazette .
"We have funding and it's our responsibility to find housing. We are looking for Arabic speakers to help families who need interpreting to meet their needs."
Vulnerable Syrian families have been identified by the UN and approved for resettlement in the UK by the Home Office.
But the Hackney group would be responsible for looking after them for two years when they arrive.
Its coordinator Georgina Sheeran said: "We have the possibility of a few houses. We want landlords to sign up so that we can sponsor our first family in the New Year."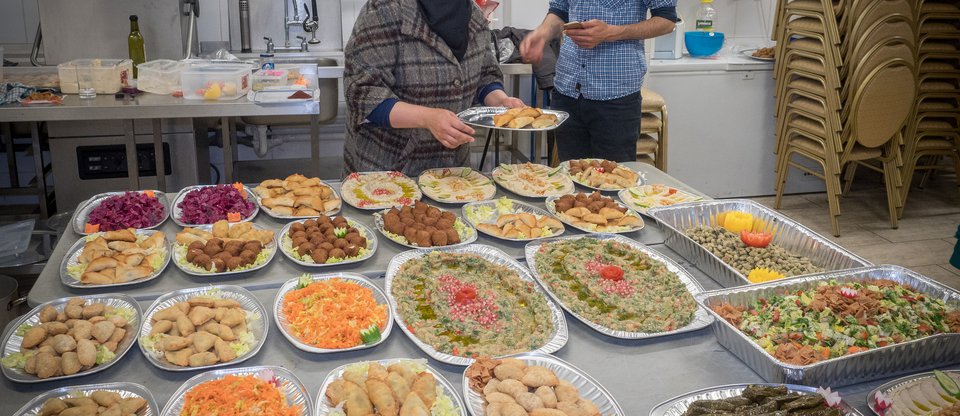 The Hackney group was part of the "Sponsor Refugees" launch at Whitechapel last night by UK Citizens, a network of civic society organisations from all over the country. The groups, among them religious and secular organisations, pledged to sponsor 42 families between them to start with.
The launch at the East London Mosque included the symbolic temporary shelter known as a Sukkah for the Jewish Festival of Sukkot, erected in the mosque hall.
Groups wanting to sponsor a Syrian refugee family on the Home Office list need to raise £4,500 for each adult which is lodged in a bank account. They are responsible for finding accommodation, furnishing it and supporting the family for two years.
This was first published in the Hackney Gazette