BREAKING NEWS: Home Office Will Pay Void Costs for Housing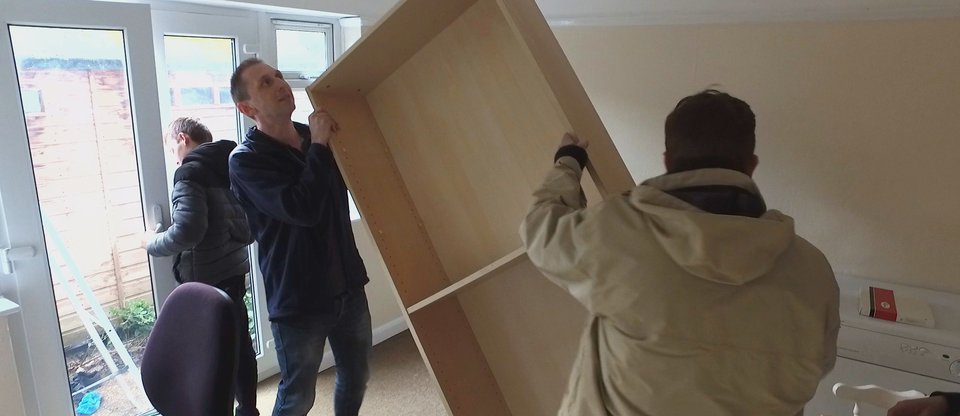 We're delighted to announce that the Home Office will now pay up to 8 weeks of 'void costs' for empty housing.
Many community sponsorship groups have had to pay rent to keep a house empty while they wait for a family to arrive. Without the contribution of Housing Benefits, these costs - sometimes thousands of pounds - have been taken from the generous donations they worked so hard to fund-raise.
This is a fantastic win for Sponsor Refugees, community sponsorship groups, and our partners, who have challenged the government about these costs.
The Home Office have released the following information:
"Introduction of void costs for Community Sponsor Groups Q & A

Why are we doing this?

We have listened carefully to feedback from community sponsor groups and have heard that void costs are a challenge. It has also become apparent that, while we have taken steps to minimise the level of void costs, there will always be a period of void. This is due to the need to have certainty that a property is secured before the refugee family arrive, and the timescales and logistics for securing exit permissions for the refugee family.


What can community sponsor groups claim?

Sponsors will be entitled to claim actual void costs, capped at 8 weeks' Local Housing Allowance (LHA) rate. Community sponsor groups will be able to make a claim after the refugee family has arrived. Those wishing to make a claim should contact the Community Sponsorship Team at [email protected] who will provide a proforma for completion which also explains the process for making a claim. The Home Office will require evidence of the costs incurred, such as the rental agreement and a bank statement showing the payments made.

When does this start?

Community sponsor groups receiving a family on or after 1st November 2018 will be entitled to make a claim. The payment of void costs will extend to the lifetime of the current Vulnerable Persons and Vulnerable Children's Resettlement Schemes up to 2020."