Bude set to welcome a refugee family, as town gets Home Office approval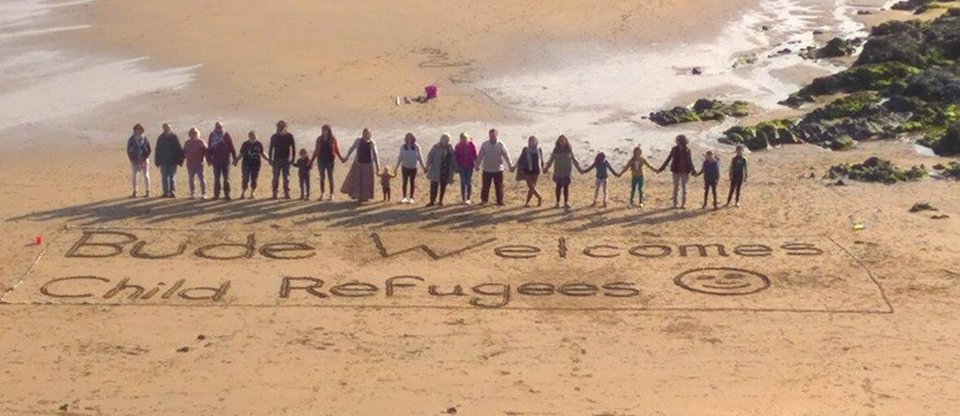 BUDE Refugee Support Group has been granted approval by the Home Office to welcome a refugee family to Bude, after over a year of campaigning and fundraising.
The group, which originally got together in October 2015, has spent over a year finding ways to help those fleeing the Syrian conflict — going on to host fundraising and awareness events, attend specialist conferences and meetings with the Home Office — grabbing themselves quite a bit of attention from both the media and local community.
In September 2016, after being granted with a community sponsorship programme to raise funds, Mallory Carlson from the International Organisation for Migration attended one of their meetings, and discussed the background of Syria and its people, giving the group an insight to what they had to work towards to make a family as comfortable as possible in their new home of Bude.
The group's community sponsorship scheme involved asking between 250 and 300 local residents to pledge £5 a month for 20 months to raise the £15,000 needed to accommodate a family in Bude. However, before Christmas, changes were made to this when the Home Office wanted to see the money presented in one go, instead of gradually building up over the months.
This forced the group to really buckle down on their fundraising efforts, and they soon managed to bulk up their money pot, with vital funds needed to pay for accommodation, interpreters and other support the family would need.
Read more here .