Butetown Citizens Show Support for Refugee Family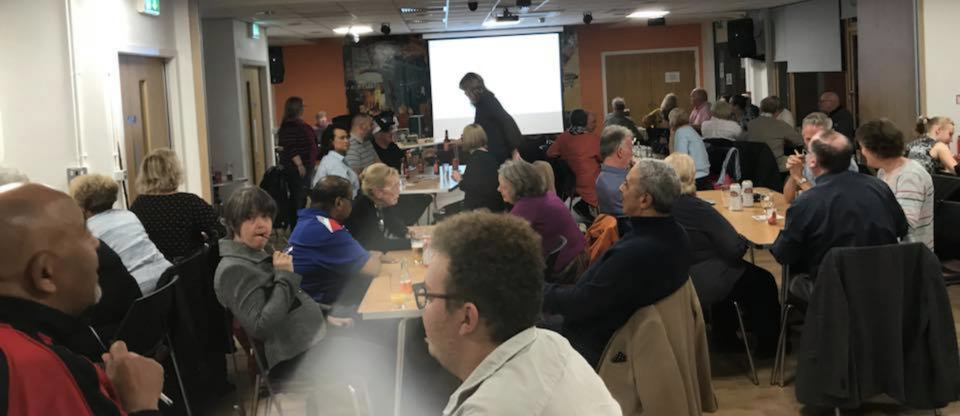 Community sponsorship group Croeso Butetown have made local headlines for their efforts to resettle a refugee family in Wales.
The group were established by Citizens Cymru, and is a partnership of three institutions: St Mary's Church, the South Wales Islamic Centre and Tabernacle Chapel. Their curry and quiz night, pictured here, raised £780, contributing towards their current total of over £8,000 for the project. They have submitted their application to the Home Office and are awaiting approval.
Click here to read the full article in InterCardiff.