Catholic Herald -Second Catholic diocese to support a refugee family from Syria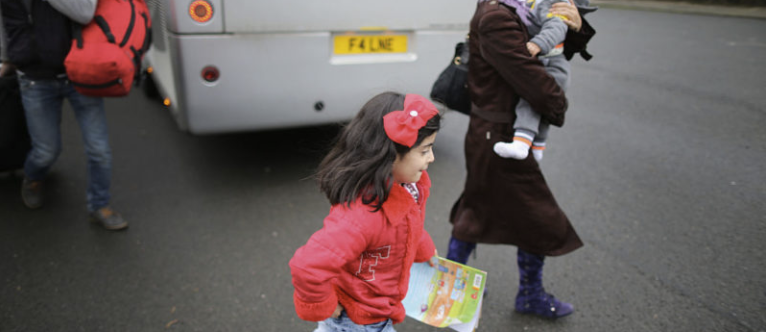 The family will stay in a property owned by the Archdiocese of Cardiff
The Archdiocese of Cardiff is to become the second Catholic diocese in Britain to help support a refugee family from Syria.
The diocese has given up a property for the family. The initiative has been organised by Sister Ruth O'Neill, a member of the Daughters of Charity of St Vincent de Paul.
The first Catholic group to welcome a family from Syria was the Diocese of Salford . The family arrived in November and have been assisted by parishioners at St Monica's, Flixton.
The refugees are being supported as part of the Government's Community Sponsorship Scheme and are among the 20,000 the Government has promised to accept from Syria. Cardinal Vincent Nichols has encouraged parishes to become involved in the scheme.
Read more here .