Community Sponsorship Workshop at Greenbelt Festival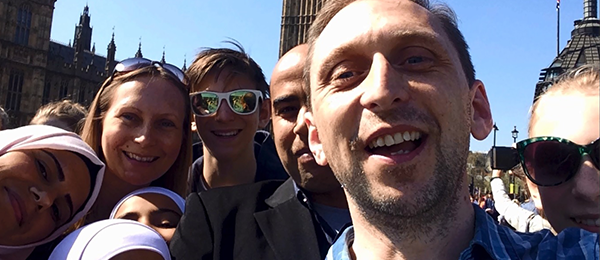 Sponsor Refugees Director Tim Finch has written a guest blog for Greenbelt Festival on his own path to Community Sponsorship.
Tim Finch and Sponsor Refugees will hold workshops on Community Sponsorship of Refugees at this year's Greenbelt Festival, 24th - 27th August. Join us to find out how you can transform the life of a refugee and your own community via community sponsorship groups
To read Tim's full guest blog click here .