Group reach National News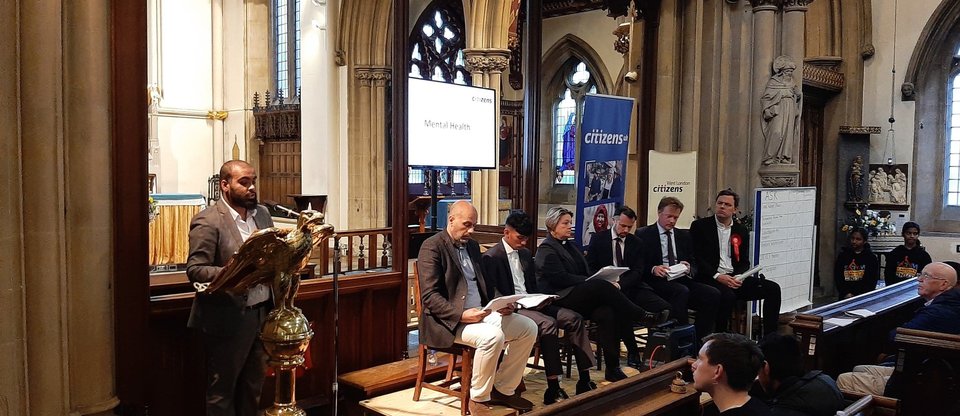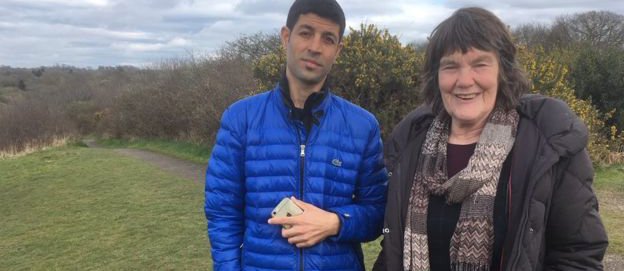 A community sponsorship group in Wales have reached national news in an article on BBC News.
Croeso Teifi, with Vicky Moller as a member, are leading the way for other community sponsorship groups.
The resettled Syrian family are learning Welsh as well as English, as the two children are attending a local school. The family seem to have settled in incredibly well, which was helped by the welcoming spirit of the local community.
Read the full article here . Like their Facebook page here .