Home Secretary announces £1 million to help communities support refugees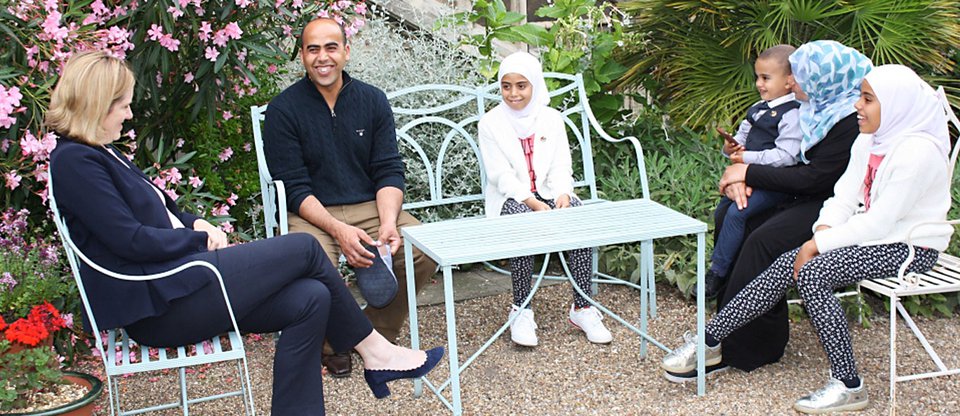 A new £1 million funding pot to help community groups support refugees fleeing the war in Syria to settle in the UK has been announced.
The funding was announced by the Home Secretary to mark the one year anniversary of the community sponsorship scheme (Wednesday 19 July).
The community sponsorship scheme, which was launched by the Home Secretary at Lambeth Palace last year, enables community groups to take on the role of supporting refugees who have been resettled from the camps in the countries surrounding Syria in the UK.
Since the scheme launched last year, 53 refugees have been welcomed by 10 community groups across the UK. Community sponsors, including charities, faith groups and churches, provide housing for the refugee families, as well as helping them to integrate into life in the UK, access medical and social services, arranging English language tuition and supporting them towards employment and self-sufficiency.
The new 2 year £1 million fund will provide training and support for groups signing up to the scheme.
Read more on Gov.uk website .