Introduction to Community Sponsorship
Introduction to Community Sponsorship webinar
Monday 20th June 2022, 6-7pm, Zoom
Join us this Refugee Week to find out how you can bring refugees safely to the UK and walk beside them as they rebuild their lives.
Learn how to take part in the Community Sponsorship scheme, and hear directly from people who have welcomed and been welcomed.
We are seeing a gross erosion of rights of newcomers to the UK and a closure of almost all safe routes. This scheme gives the power back to civil society: we can directly increase the number of people who can safety resettle to the UK, and support them to rebuild their lives.
We are not helpless – together we can welcome.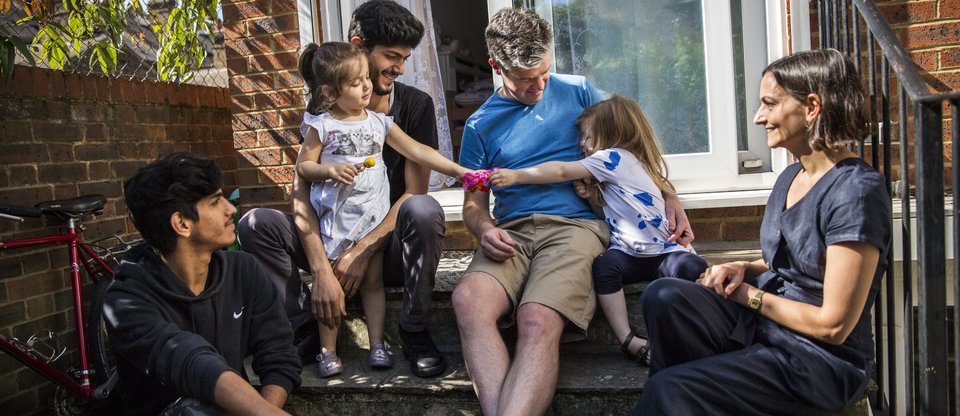 Posted by Hannah Feldman on 7 Jun, 2022