Llantwit Major's successful fundraising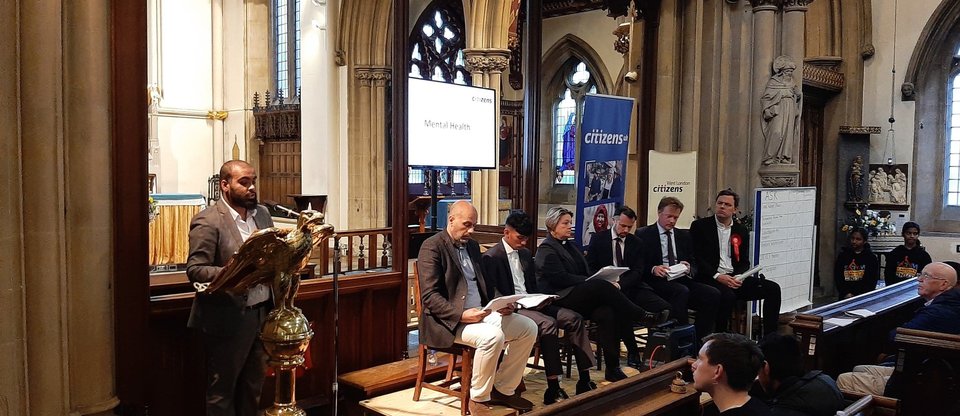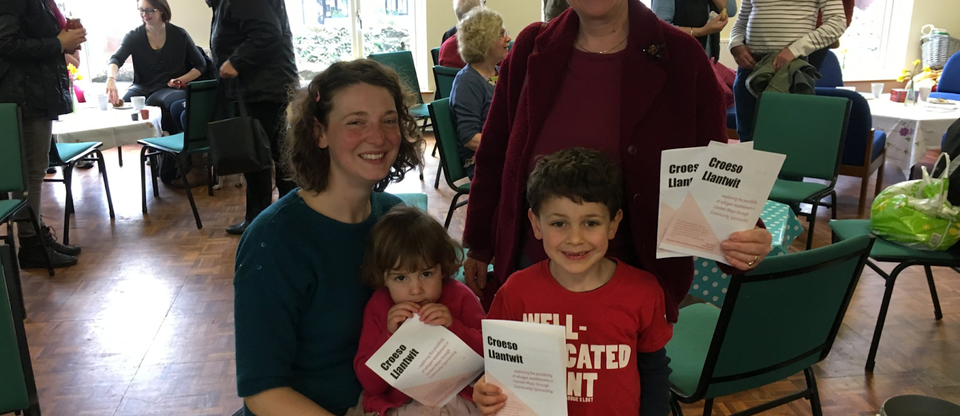 A group in Llantwit Major, called Croeso Llantwit, have raised around £1000 in their book sale fundraising event.
The event was publicised in the local press, The Llantwit Major GEM, social media and on their blog.
This event has helped the group start their Community Sponsorship to sponsor a Syrian family to resettle in Llantwit Major.
To read the article in The LLantwit Major GEM, click here .
To follow Croeso Llantwit's journery, click here .
To read their blog, click here .
Well done Croeso Llantwit on the success of the event!