Muslims and Christians Welcoming Together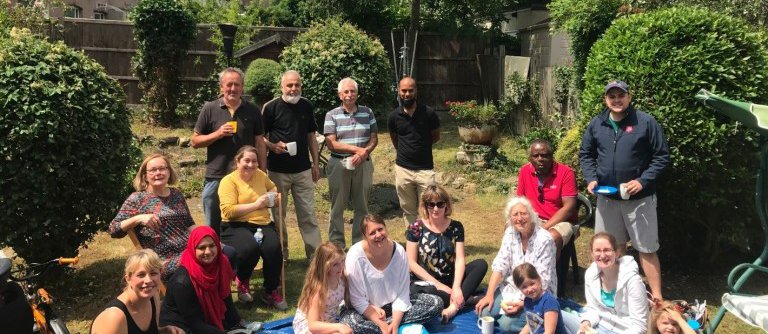 Mosques in North-East London with Churches and Christian groups are working together to sponsor a Syrian refugee family who arrived this week to start their new life in the UK.
The Redbridge Community Sponsorship project – a partnership between South Woodford Mosque, Balfour Road Mosque, Ilford Methodist Church, Ilford Salvation Army, St. Thomas of Canterbury RC Church and Wanstead Quakers – was initially formed in 2017. They faced enormous challenges in finding affordable accommodation for the family, but through great perseverance have been able to find a home.
Ruth Musgrave, Redbridge Community Sponsorship project co-ordinator, said, "I have been involved in inter faith work for many years, this project has been the best opportunity I have ever experienced of Muslims and Christians working side by side on a practical project. We all share a common desire to offer safety and shelter to a refugee family."
Read the Muslim Council of Britain's article about the group here.