Northern Ireland's first Community Sponsorship Group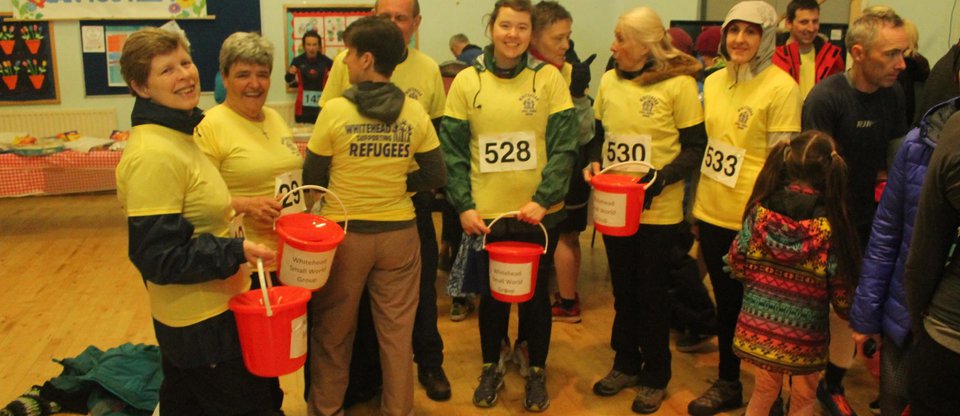 A community sponsorship group in Whitehead, Ireland have formed, and have already started fundraising, following their successful meeting.
Whitehead Small World Group held a public meeting on the 19th April 2018, where they discussed the possibility of rehoming a Syrian refugee family in the town in Northern Ireland.
Paul Heyes, the man who has organised this group described the night in a cheerful and hopeful Facebook post.
"The best estimate from the Centre Manager was that over 120 people showed up. The overwhelming majority of people who attended were positive and supportive of our plan to resettle one Syrian family into our Whitehead community."
The group has faced some backlash from the local community, however, this public meeting addressed the majority of their concerns, and the group are now starting their community sponsorship.
The meeting was also publicised in a local newspaper, the CarrickFergus Times.
The full article can be read here .
To join the Whitehead Small World Group on Facebook, click here .