Penarth Times - Community Sponsorship scheme launched to raise funds for house Syrian family in Penarth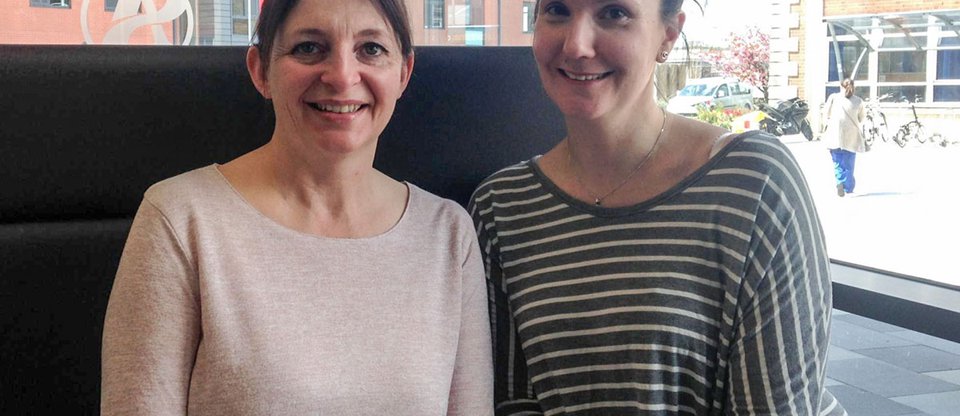 A COMMUNITY sponsorship scheme which aims to house a Syrian refugee family in Penarth has been set up.
Croeso Penarth has been established by Llandough Hospital radiographers Amy Da Silva and Sarah Chick along with other individuals, the Salvation Army and All Saints church with the support of Citizens UK.
They held an event in June during refugee week which included Syrian food and a talk from a number of Syrians about their experiences.
They are now fundraising towards the house and recently raised £1800 through a curry night event.
Read more at www.penarthtimes.co.uk