Rehoming Syrian refugees in Oxford – how to get involved
Rehoming Syrian refugees in Oxford – how to get involved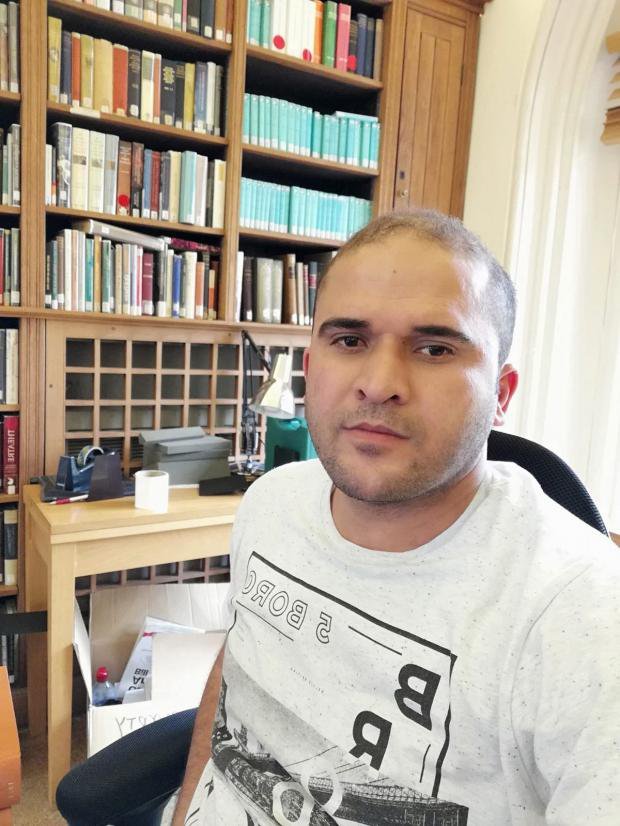 Abstract from " Rehoming Syrian refugees in Oxford – how to get involved "
Two years ago I arrived at Gatwick airport with my wife and baby son having fled the conflict in Syria.
We were met by our community sponsors who had volunteered to support my family as we rebuilt our lives in Oxford.
Their support has been life-changing for me and my family.
Just two years into our new lives here, we're speaking English, working, and now supporting other vulnerable people in Oxford by delivering food parcels during the coronavirus lockdown.
From the moment we landed in the UK, our sponsors, who had met at Sunday mass in Blackfriars in central Oxford, became our community.
As well as practical support, they helped us feel welcome and at home: I always say that my children have six grandmothers because they have so many women doting on them!