Rescued Refugee Seeks to Save Others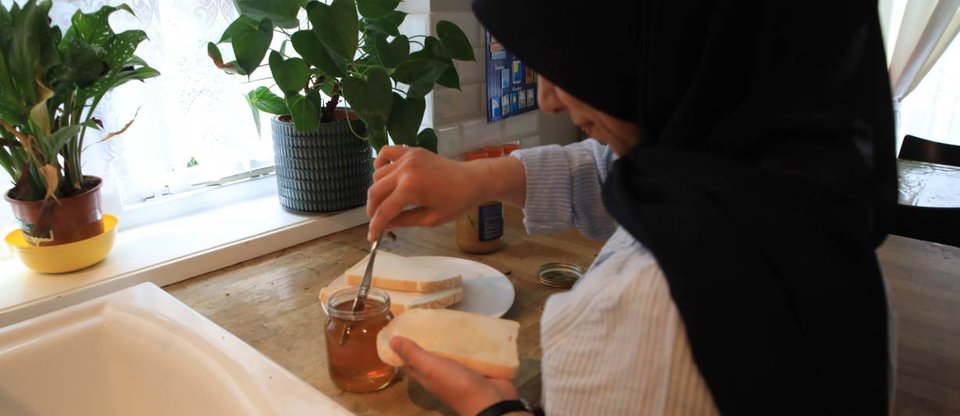 Abstract from "Virtuous circle: rescued refugee seeks to save others"
It was the kindness of strangers that propelled single mother Dalya to a new life in London - now the Iraqi refugee wants to help sponsor a fleeing family of her own.
Dalya knows how alien it feels to land in a distant country, knowing nobody, and reckons one good turn deserves another.
"I want to help because I lived a horrible and hard life. I know what it feels like when people first arrive here. If they need a friend, I can be a friend. I can help with anything," the 34-year-old told the Thomson Reuters Foundation.