Salvation Army News: We gave safe sanctuary to family fleeing conflict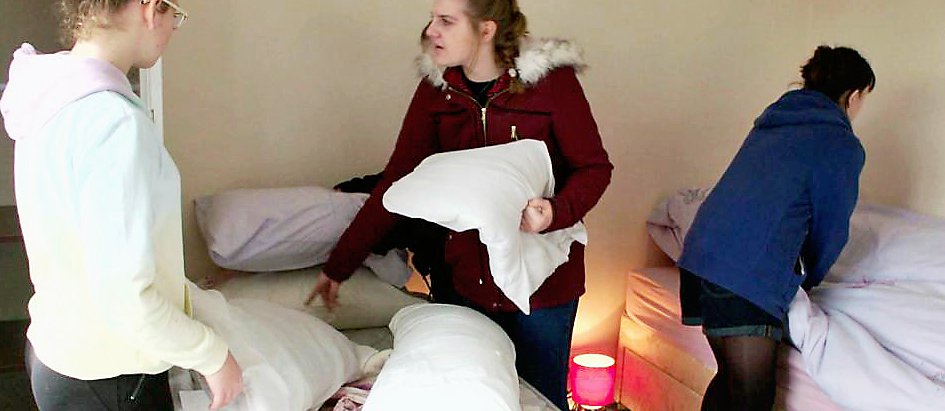 This story shows how a London community came together to welcome its first refugee family under the Community Sponsorship scheme.
Fleeing conflict in Syria, the family of five had lost their home and been identified by the United Nations High Commissioner for Refugees (UNHCR) as being particularly vulnerable and in need of resettlement to the UK.
Now, they will have the opportunity to rebuild their lives in London, supported by The Salvation Army and its community.
We have been leading momentum, along with a number of other groups, in supporting the government's pledge to resettle Syrian refugees through its Community Sponsorship scheme.
Major Nick Coke, our Refugee Coordinator, said: "It has been months in the making – preparing accommodation, looking at schools, identifying access to appropriate medical support and language tuition – but we have never lost sight of our motivation to help resettle a family under this scheme.
Read more here .