Scotland's First Sponsorship
Guest blog written by Erica Brooks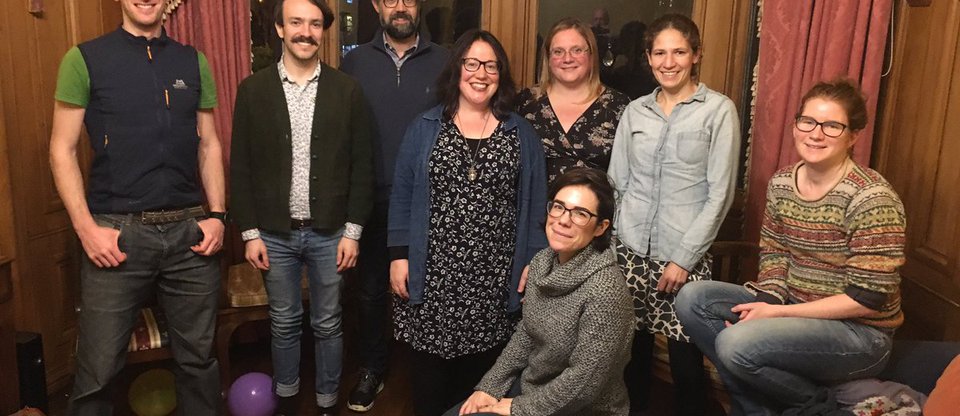 Refugee Sponsorship Edinburgh hit a major milestone this month when we submitted our application to become community sponsors. It was the culmination of two years of slow and steady work, as we pieced together a community from scratch and found a way to fit sponsorship into a Scottish framework. It's been a long road. But now we're stepping into the new year ready for all that work to pay off.
We started life as a post in a Facebook group. We had each signed up to volunteer for a local refugee charity, and that was all we had in common. There were eight or nine people at our first meeting, a diverse group of Muslims, Catholics, and atheists – now there are 16 of us, including Protestant and Jewish members, from five different countries.
It didn't occur to us that we were smaller than the usual team until we saw the videos of huge sponsorship groups meeting in auditoriums, talking through microphones. By contrast, for much of our history we have held our meetings around my kitchen table. We'd let the kids play in the front room while we shoved the cat off of the paperwork. And yet it was enough, as each person brought so much to that table. One team member knew local journalists, another knew Arabic translators, another knew a whole network of landlords. We covered the city between us.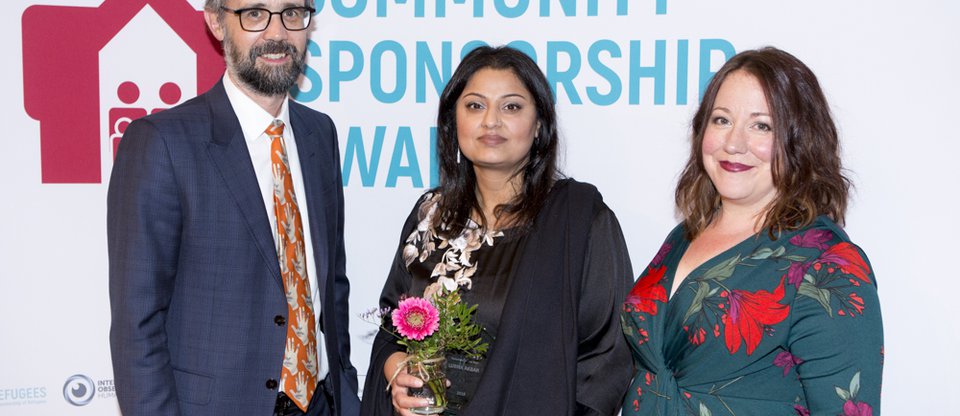 We are likely to be the first sponsorship in Scotland, which sounds odd at first, considering the enthusiastic uptake of the VPRS here. But that is precisely the challenge – it is harder to make the case for sponsorship when the existing channels seem to be working perfectly. So our advocacy has had two streams, making the broader case for the value of sponsorship in itself, but also finding a different way of doing it here, a way that more reflects the closer relationship Scots tend to have with their local authorities.
Where other sponsorship groups have had to beg their Councils to bring in refugees at all, we've been focussed on adding value to the City of Edinburgh Council's already robust resettlement programme. And the Council has supported us too, offering advice and training as we've worked together to fold our effort into their larger scheme. We hope this is the beginning of a uniquely Scottish model of sponsorship.
The past two years have not been glamourous, but they have been rewarding in ways we had never anticipated. As a small team, we've had to count on each other showing up over and over again, even when it was slow going and the goal seemed far away. Now we can't wait for what 2019 will bring.