Secondary State School to Sponsor a Family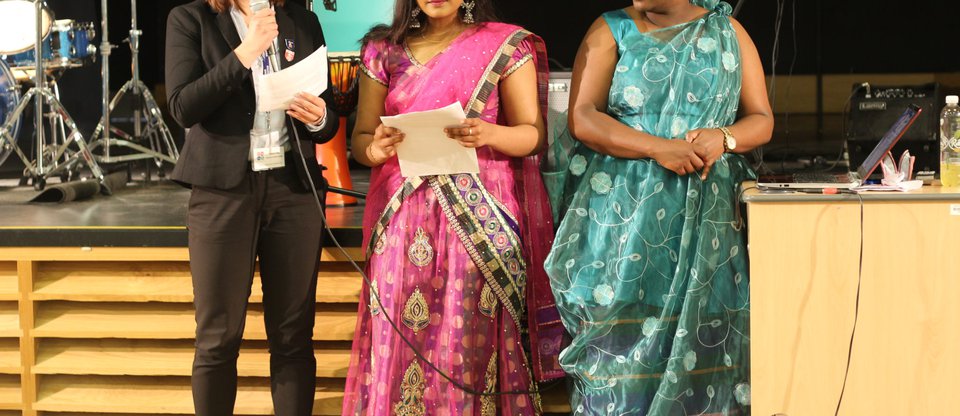 Fundraising for refugees has taken off in Merton with students hoping to become the first group of state schools to take part in the government scheme community sponsorship.
St Mark's Church of England Academy in Mitcham Eastfields has teamed up with Merton Citizens, Wimbledon College and Rutlish School to raise £9,000 needed to welcome a refugee family from an area of conflict into their community.
Head of the English as an Additional Language department at St Mark's Nina Ahmad said: "To fundraise for someone who lives elsewhere is one thing, but to actually see the family, and for that family to then hopefully become involved in the school is quite powerful."
St Mark's suggested the scheme to other schools and is leading fundraising events, having raised over £1,000 through a multi-cultural evening alone with a crowd of 150 parents.