Sidmouth Herald - Community project to sponsor refugee family reaches £10k goal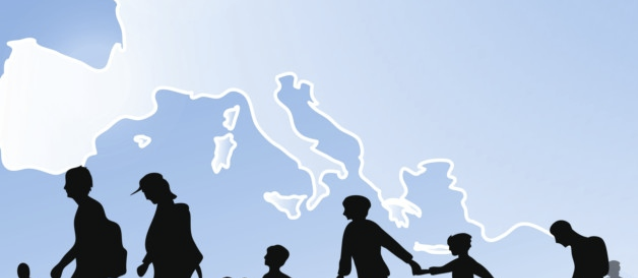 An Ottery community project to sponsor the resettlement of a Syrian refugee family in the local area has reached its £10,000 target.
ABIDE, which is overseen by Ottery Parish Church, is now preparing an application to the Government in the hope it can help people from the war-torn country.
In order to apply to the Home Office for approval as a sponsoring body within its community sponsorship scheme, the group first needed to raise £10,000 towards the costs of supporting a family for a two-year period.
One anonymous donor pledged £1,000 to the scheme.
Read more here .