Syrian refugees to be housed by Archbishop of Canterbury in Lambeth Palace grounds in 'community sponsorship' scheme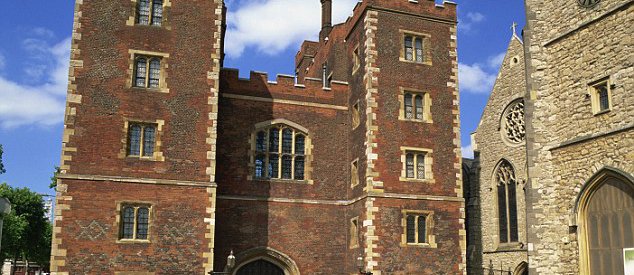 Syrian refugees are being housed by the Archbishop of Canterbury in the grounds of his Lambeth Palace home.
The family are living in a cottage at Justin Welby's official London residence after the Church agreed to house them and fund some of the initial costs of their new life in Britain.
The Archbishop and his staff will help the refugees learn English, teach them about the area, and offer advice on how to use public transport and register at a Job Centre.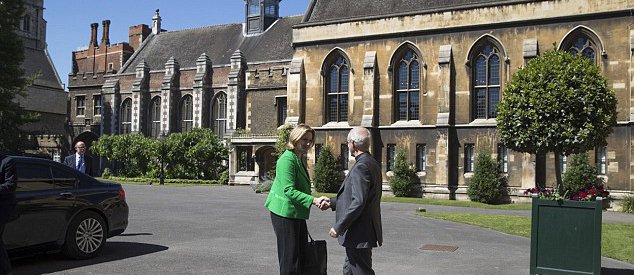 It is the first sponsor approved under a new scheme announced today which will see churches, charities, faith groups and businesses provide housing and support for those brought to Britain from Syria and other countries in the Middle East and North Africa under resettlement programmes.
Organisations will provide housing for refugees and help them integrate into life in the UK, gain access to medical and social services and arrange English language lessons.
Launching the Full Community Sponsorship scheme at Lambeth Palace, Home Secretary Amber Rudd said she had the met the family - which includes children aged four to 10.

Read more here .