The Economist: 'After the exodus'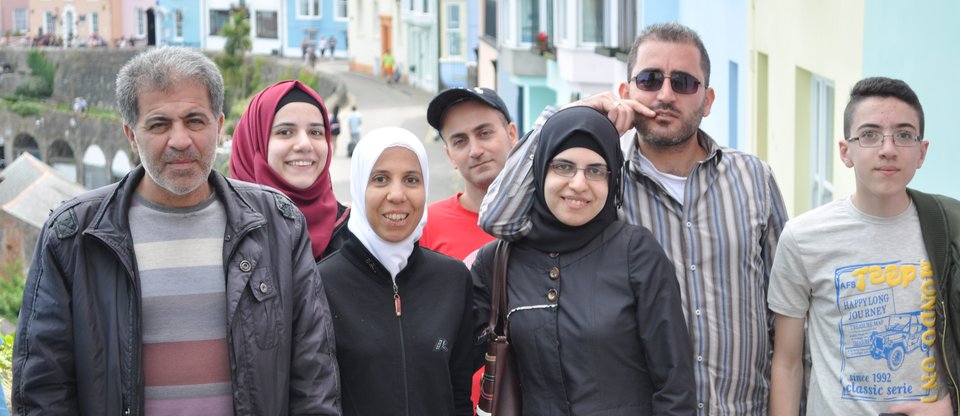 The Economist has followed the story of Croeso Arberth community sponsorship group, and the Batak Family, who resettled to Narberth last year:
" NARBERTH LIKES to look after itself. Natives of the small town on the southwestern fringe of Wales are proud to have two independent butchers but no branch of Tesco, an otherwise ubiquitous supermarket. When their library looked set to close, they stepped in to man it. They took over the swimming pool when it faced being shut. So when their local authority seemed slow to welcome Syrian refugees, they thought little of taking on this task, too. The town's only Muslim family, the Bataks of Damascus (pictured), moved in last July. Locals found them a house, filled the cupboards with food and—to the family's delight—laid out prayer mats and a copy of the Koran."