The Next Stephen Hawking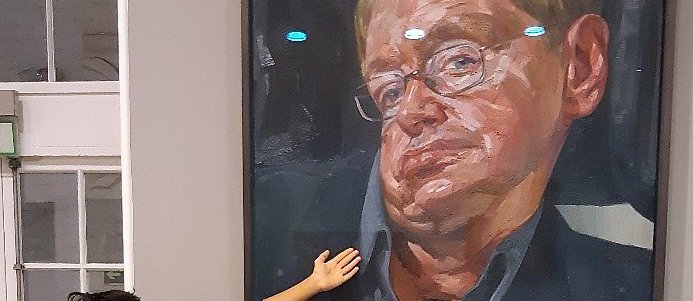 Earlier this year, the world lost a great man with the death of the physicist Stephen Hawking. Hawking has inspired many people, among them a remarkable young man from Syria.
12-year old Mouteb Ajaj arrived in the UK in March when his family was welcomed by the Community Sponsorship group in Muswell Hill, North London. In a short time, he has adapted well to life in London. This is the first time he and his brothers time have ever been able to go to school, and they have grabbed the opportunity with both hands.
Mouteb is aiming high, as he revealed at the Community Sponsorship Awards in October when he spotted a portrait of Stephen Hawking hanging in the lobby of the Royal Society. 'I want to be the next Stephen Hawking', he exclaimed.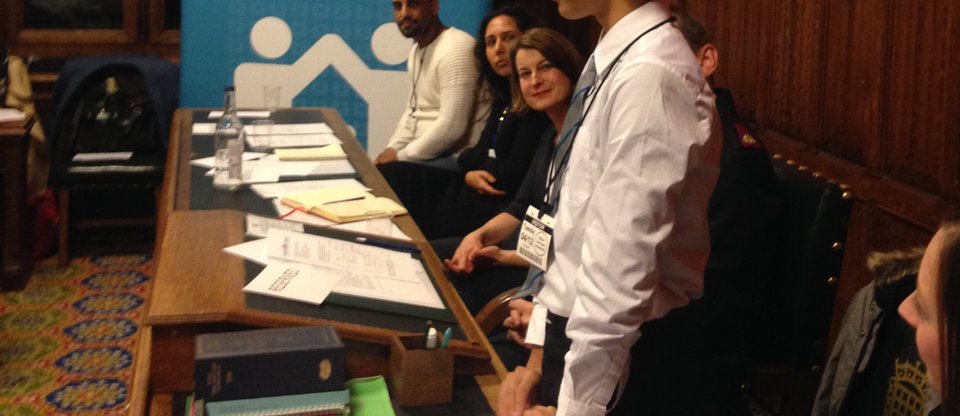 Earlier this month, Mouteb told this story when he spoke in the House of Parliament in front of MPs and members of Community Sponsorship groups across London. It is a daunting experience for anyone to speak at Westminster, never mind a 12-year old speaking in his second language. But Mouteb rose to the challenge.
"I like England so much", he told the crowd. "I lived in Jordan before. England is so different. I have a new teacher, new school. Lovely teacher, lovely school. Thank you so much".
Slipping back into Arabic, in order to fully express himself, Mouteb continued, "The most important thing for me is that I felt very welcome straight away. I felt part of the community already. When I went to school, everyone was so friendly. I didn't feel like the 'foreign' kid".
Remember the name. In years to come, we have no doubt that we will hear more of a Syrian born, North London raised scientist who is a leader in his field.