UK community refugee scheme has resettled only two Syrian families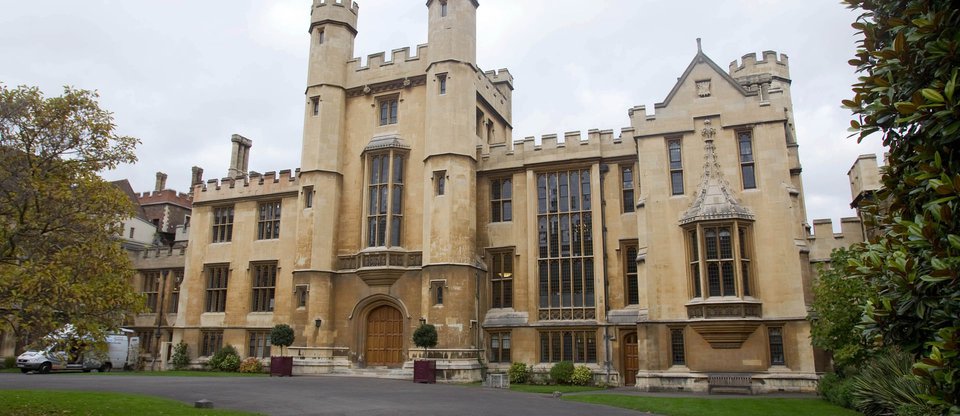 The archbishop of Canterbury welcomed a family to live at Lambeth Palace. Only one other family has been welcomed under the scheme.
Only two Syrian refugee families have been resettled under the government's community refugee sponsorship scheme, six months after it was unveiled by the home secretary and the archbishop of Canterbury.
One of the charities supporting the development, which is designed to help individuals and community groups offer housing and other support to refugees, said the delay "risked squandering the resources of hundreds of volunteers happy to help save the government time and money".
Read more here .