VIDEO: ITV Granada News: Syrian refugee family saved from war by community church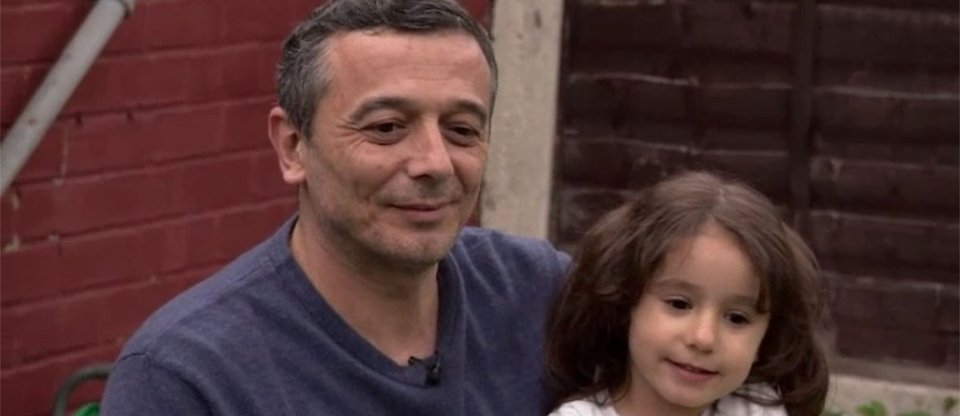 A refugee family who fled the civil war in Syria now have a new life in the North West, thanks to a community church.
St Monica's, in Flixton in Greater Manchester, is the first church in Britain to join an international scheme offering a fresh start to Syrian refugees. It has sponsored the Hamwyeh family, helping them with housing, clothes and support.
Churchgoers say they had to act, after seeing news coverage of refugees dying on the journey to safe nations.
Read more and watch the video here .