Welsh market town among courageous voices up for Liberty's Human Rights Awards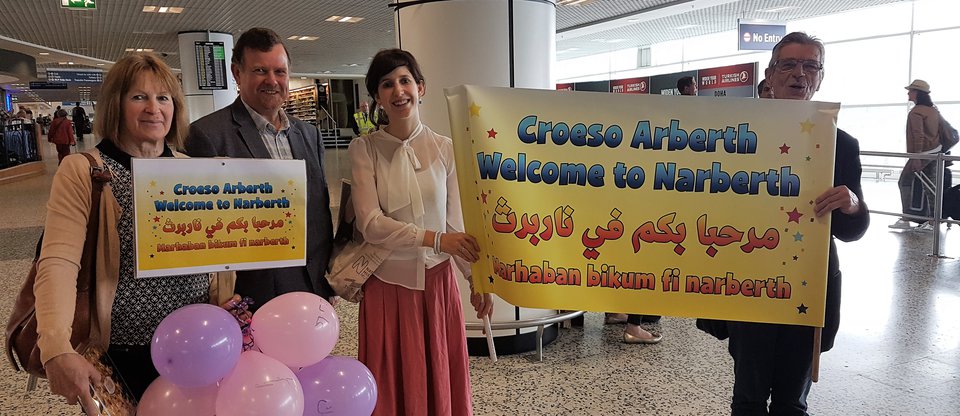 Liberty has today announced the shortlist for its 2017 Human Rights Awards – with an undercover journalist, encryption pioneers, Girlguiding members and the people of the Welsh town of Narberth among those nominated by the public.
Comedian Jeremy Hardy will host this year's event on 24 October at London's Royal Court Theatre – and will introduce a new Courageous Voice award, honouring those who have taking bold action to stand up to those in power.
The More in Common award, in association with the
Jo Cox Foundation
, returns for a second year to honour those working to bring their communities together, while this year's Long Walk award will be presented on the night to a movement which has dedicated decades to campaigning for equal rights.
The shortlist includes: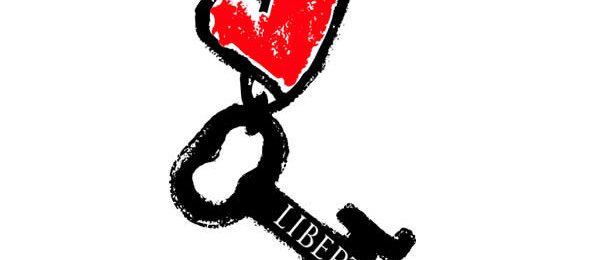 • Callum Tulley , 21, who blew the whistle on the violence and abuse at Brook House removal centre – dragging the barbaric treatment of immigration detainees in the UK into the light.
• Open Whisper Systems , for their pioneering end-to-end encryption technology that keeps more than one billion people's communications safe and private in the face of illogical and irresponsible government attacks.
• Residents of the small Welsh market town of Narberth who – unwilling to stand by and watch the refugee crisis – worked together to raise money to welcome Syrian refugees into their community.
Martha Spurrier, Director of Liberty, said: "When it comes to the Government respecting and protecting our rights, freedom and equality, this has been a dark year – from the contempt for democracy shown in the Repeal Bill to technologically illiterate attacks on our online privacy and the continued creep of immigration enforcement into every corner of UK life.
"These nominees show there are plenty of people who aren't willing to sit back and accept this vision of our country's future – speaking truth to power, fighting injustice and sticking up for people when those at the top let them down."
You can read more on the Liberty website here.