Whitechapel form a Community Sponsorship group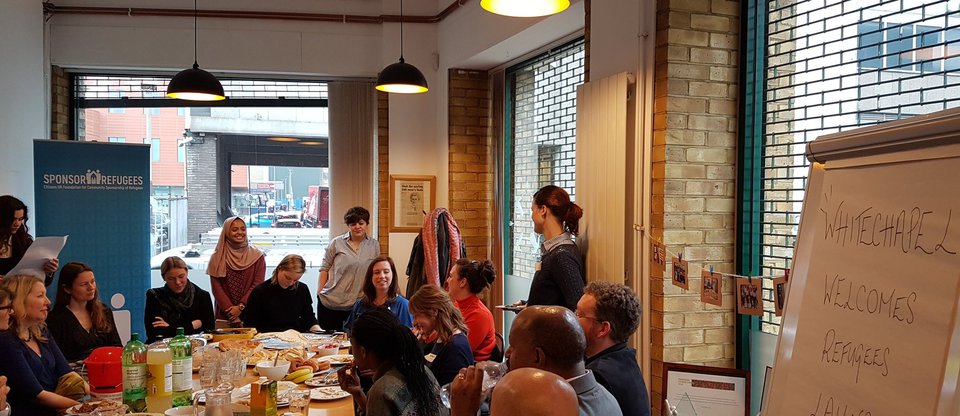 Sponsor Refugees' home, Citizens UK in Whitechapel, have formed their own group, Whitechapel Welcomes. The group, formed of the Citizens UK staff and members of the Whitechapel and Tower Hamlets community, have officially launched.
Andy May from the group has been interviewed in the local press, The Docklands and East London Advertiser.
The article celebrates the success of the preliminary meetings, and highlights that the group have raised almost 80% of their £9000 target.
To read the full article, click here .
To follow Whitechapel Welcomes on Twitter, click here .