Why Canadian leaders are heading to the UK to inspire communities to resettle vulnerable refugee families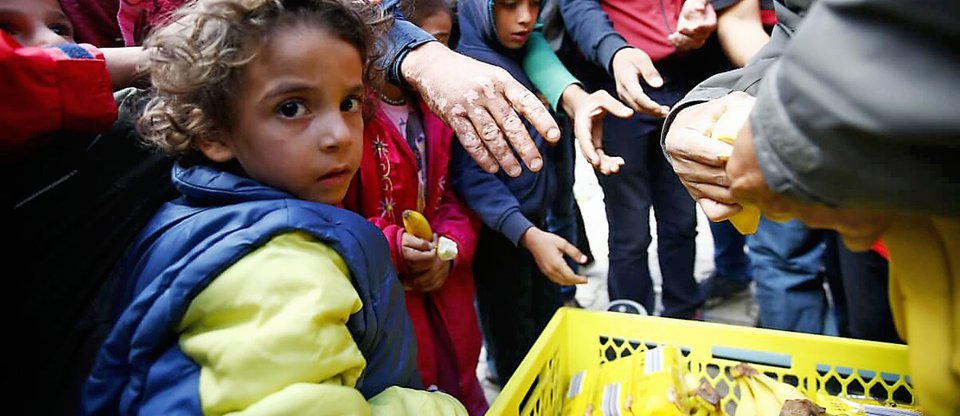 At a time when many people feel powerless to act against the refugee crisis, next week a group of Canadian ministers, government officials and civil society leaders will be joining a UK wide roadshow to motivate and inspire communities to help resettle vulnerable refugee families.
The roadshow, hosted by The Good Faith Partnership, Social Finance, the Home Office, Canadian Government as well as a host of local churches, faith groups and civil society organisations will provide a special opportunity to hear the life-changing, community-transforming stories of sponsorship from Canada and the UK.
The community sponsorship scheme in Canada started in 1979, when the Mayor of Ottawa, Marion Dewar, was shocked by scenes of men, women and children in peril on the sea. She wasted little time in confronting the Canadian Immigration Minister on her country's response to the Vietnamese Boat crisis. Having already committed to resettle four thousand refugees, the minister conceded that he could take a further four thousand if only he had somewhere to put them. Marion Dewar declared, 'We'll take the other four'. In the next three years churches and community groups in Ottawa resettled more than four thousand refugees. To date, Canadian communities and citizens have resettled almost 288,000 refugees.
Read more at Christian Today .