Will 2020 Be The Year Of Welcomes?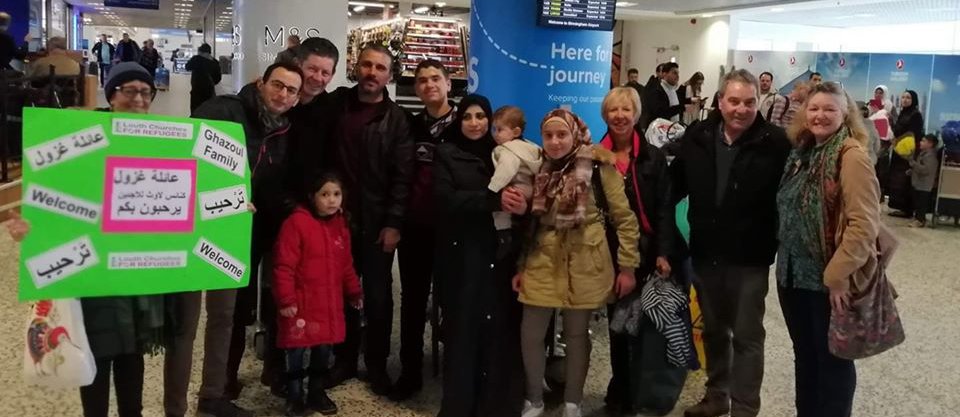 On the 28th of January 2020, Louth Welcomes Refugees welcomed a family who had traveled all the way from Jordan to Birmingham. Despite slight grogginess, tired eyes and the occasional yawn, the excitement was obvious and the family has had a phenomenal start to life in the UK.
West End Welcomes joined the January high when the group welcomed a family to central London for the first time. Just a few weeks later, Haddenham Syrian Family Project had the pleasure of welcoming a family to Buckinghamshire. A great start to the year indeed!
In many ways, the day the family arrives at the airport is the ultimate high point of the journey of Community Sponsorship. For some groups, the thrill of meeting the family and watching them embrace life in the UK is so immense, they embark on yet another round of Sponsorship.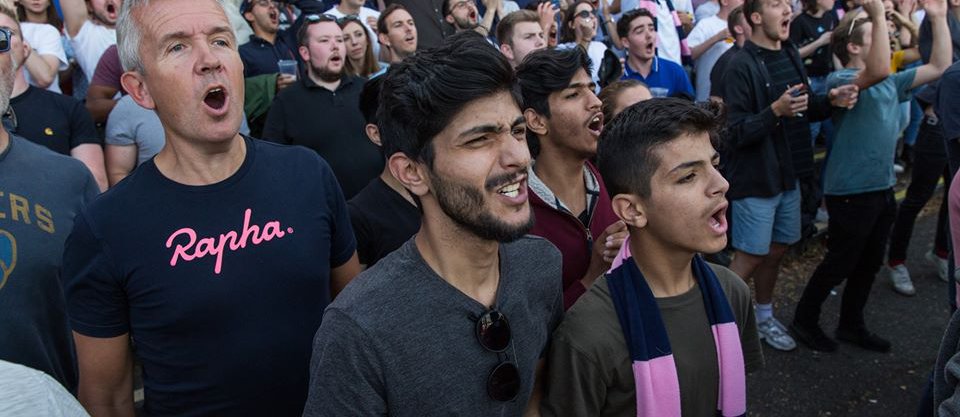 Wesbury Welcomes, Herne Hill Welcomes Refugees, Peckham Sponsors Refugees, and Hampstead Parish Church have all embarked on round two. During our GLA meeting at City Hall on the 6th of March, Gabriela from the Peckham Sponsors Refugees group spoke passionately about the incredible impact community sponsorship has had not just on the family, but on the community as a whole. Strangers have become acquaintances, neighbours have become friends and communities have become families with a shared plan to make a real difference.
As Peckham Sponsors Refugees is in the process of assembling a second team of volunteers, the group will be hosting an event on the 25th of March where curious souls can have all their questions answered about what community sponsorship really means.We are confident lots of volunteers will join this amazingly brave group of extraordinary people.
You can register for the event here .
This month, Croeso Menai who won The New Group of The Year Award in 2019 will be the first group in North Wales to welcome a family, a laudable achievement in the Community Sponsorship journey. For every Community Sponsorship flag we see waving across different parts of the country, the more commonplace we make the initiative. Looking back at the group's evolvement, some of the volunteers shared how sincerely amazed they were, having moved from being just a few people occasionally discussing the possibility of sponsorship to decorating the house and planning the airport pickup. Indeed, Community Sponsorship can be an incredibly empowering experience for everyone involved.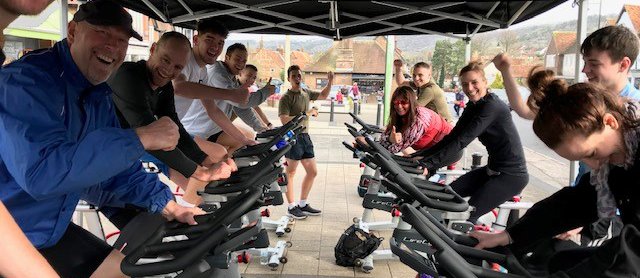 Just last month, the Wendover Refugee Assistance Project (WRAP) group amply demonstrated how Community Sponsorship can quite literally bring together an entire community when the whole village cycled the distance between Wendover and Aleppo. We applaud them on their highly creative approach and encourage others to get inspired. The group will join Croeso Menai in welcoming a family in March.