Contact us
Get in touch with us to learn more about Community Sponsorship.
We aim to respond within 5 working days.
Sign up for invites to our Lunch & Learn workshops
Our biweekly Lunch & Learns give Community Sponsorship groups a forum to discuss topics that are relevant for welcoming and settling a refugee family in the UK.
More information here.
Sign up to our Mailing List below.
We send an email newsletter once a month, with updates from Sponsor Refugees and the world of Community Sponsorship. We include useful resources and upcoming events.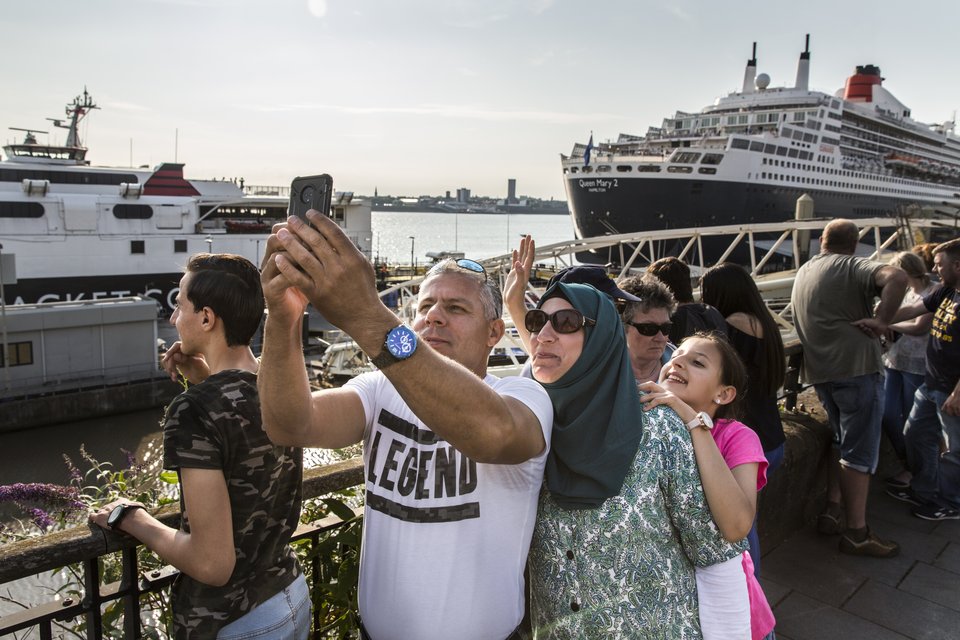 Are you a refugee looking to be resettled to the UK?
Unfortunately, Sponsor Refugees cannot choose or influence who is resettled to the UK.
The UNHCR must interview and refer you for resettlement to the UK. The UK government will then consider resettling you here. You can read more about how to get resettled here: https://help.unhcr.org/
We are very sorry that we can't help. We sincerely hope that you get the support you need.