What is Community Sponsorship?
What is Community Sponsorship?
The scheme that allows anyone to bring a refugee family to safety in the UK
What is Community Sponsorship?
Community Sponsorship gives you the power to bring a refugee family directly and safely to the UK and walk beside them as they rebuild their lives.
Resettled refugees are welcomed to this country from camps or conflict zones. They come with their status assured and with a community in place to welcome them and help them integrate.
As a Community Sponsorship group, you will apply to the UK Home Office to be matched with a refugee family that is in urgent need of resettlement.
You will welcome your new neighbours at the airport and bring them to their new home, which you'll have furnished and stocked with food. Over the next year, you will help them to navigate the local community, register with local services, learn English, find work, make friends, and rebuild their lives.
Why do Community Sponsorship?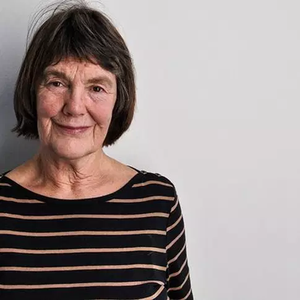 Community sponsorship is a little kernel of perfection. This is too good to waste. Vicky Moller, Croeso Teifi community sponsorship group
Every time a group commits to Community Sponsorship, another vulnerable refugee family gets the opportunity to rebuild their lives in the UK. It transforms the lives of both the family and volunteers. Here are some of the benefits:
Directly increase the number of refugees who can safely resettle to the UK
A tangible, practical way to respond to the global refugee crisis
Make maximum use of the capacity, commitment and networks of citizens to help refugees
Improve the chances of refugees to settle in, learn English and find work
Strengthens community bonds
Send a strong message that refugees are welcome in the UK and build more open communities over time
But don't just take our word for it - see what communities and their families say here; and read our impact here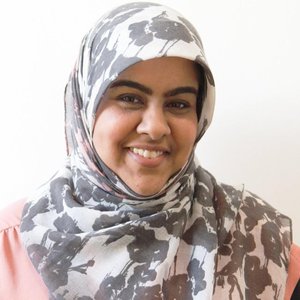 This was a straightforward decision. Not only were we able to help provide a safe home for a family and see first-hand the transformative impact, but we also worked with other faith groups and community members, strengthening the neighbourly bonds between us all. Esmat Jeraj, Abraham's Tent community sponsorship group
Everyone! There are more than 250 Community Sponsorship groups across the UK. Some are long-established groups, such as faith institutions, colleges or workplaces. Others began as a group of friends with a common interest. Some are groups of neighbours who had never met before but came together through their shared desire to transform the life of a vulnerable refugee family.
Community sponsorship groups cannot 'name' families for resettlement and Sponsor Refugees has no influence over who is resettled.
Click here to see the criteria of who can be resettled to the UK through community sponsorship