A quiet act of welcome
A quiet act of welcome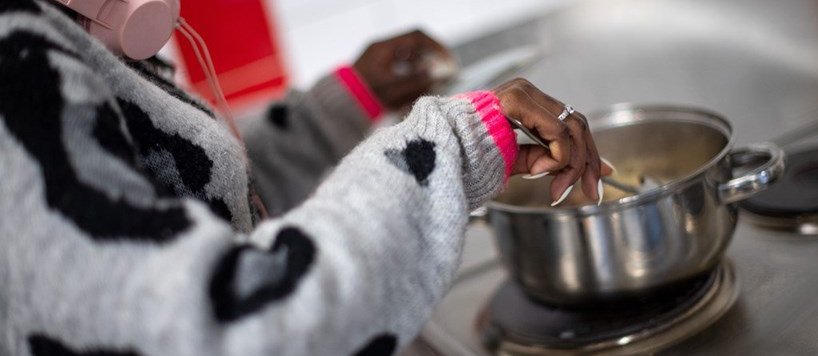 Abstract from " A quiet act of welcome "
LAMBETH PALACE made the headlines in 2016 when a cottage in its grounds was offered to the first Syrian family coming to Britain under the Community Refugee Sponsorship scheme. The Archbishop of Canterbury described the scheme as "presenting churches and other civil-society groups with the opportunity to provide sanctuary to those fleeing war-torn places. Refugees, like all people, are treasured human beings, made in the image of God, who deserve safety, freedom, and the opportunity to flourish."
"Where possible, the guiding principle has been to integrate the host community, first, by encouraging as many organisations as possible to become involved," she says. "It's been wonderful watching how a very diverse community has come together to welcome a stranger. It has transformed their outlook."
Churches in the city have long been involved in this field, and liaise closely with Sponsor Refugees (which works with Citizens UK), and Reset UK, which provides the mandatory training that host groups undertake, as well as wrap-around support. Smethwick Church Action Network is hoping to welcome a family to Smethwick later this year, and is keen for this to be something that draws the community together and boosts social cohesion.
Mr Evans emphasises: "For anyone thinking about doing it, it isn't a question of just ticking boxes and saying, 'We'd like to do it.' It's a long process, but there's so much guidance available, and so many groups that have done it before, that it's an achievable goal for a church or other community.