Cardigan residents' bid to re-house Syrian refugees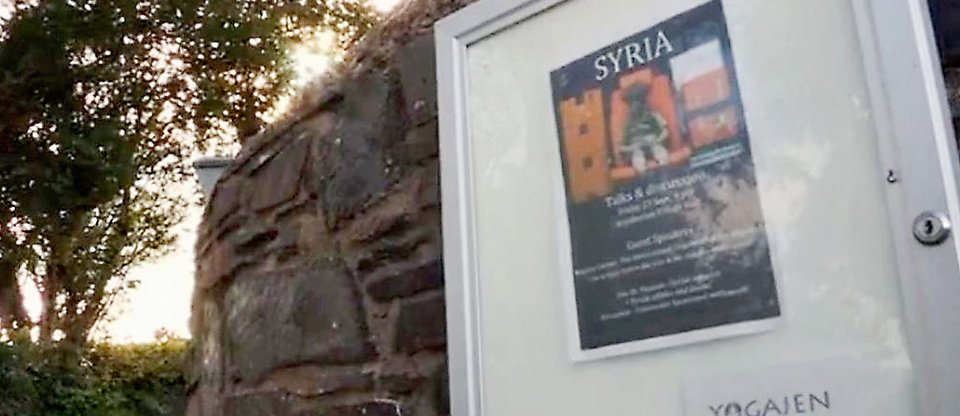 Communities across Wales desperate to help displaced Syrian refugees are raising money to fund the resettlement of families themselves.
One group in Cardigan, Ceredigion, has raised £12,000 as part of its application to the Home Office's community sponsorship scheme .
The money will be used to help the families set up home and find work.
Read more on BBC website .