Church Times - Worthing churches to house Syrian family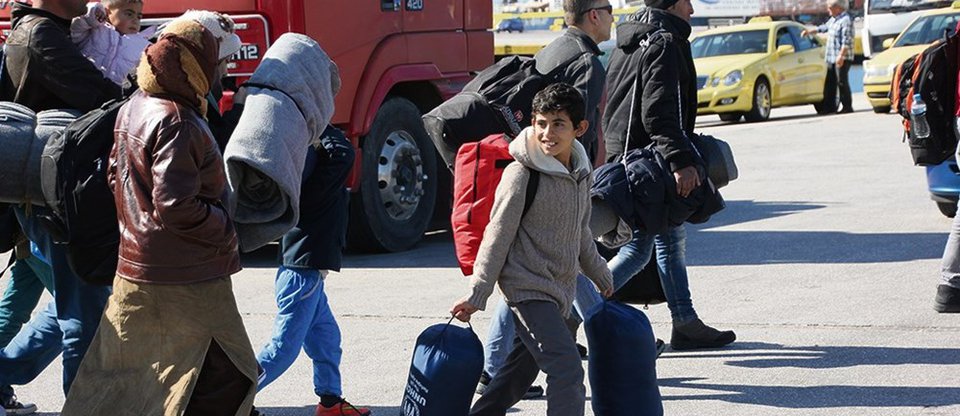 A GROUP of churches in Worthing has been given the go-ahead to welcome a Syrian family under the community sponsorship scheme.
The Worthing 4 Refugees group, which is made up of five churches in the town, Anglican, Roman Catholic, Baptist, and independent, first formed to look at how they could respond to the refugee crisis 18 months ago.
Phil Papps, of Maybridge Community Church and a trustee of Worthing 4 Refugees, said that getting approval from the Home Office for their plan had been "a lot of work", but there was great support and enthusiasm in the town for the sponsorship.
"It all grew out of the media coverage of the plight of refugees, and, as Christians, knowing Jesus was a refugee. We were all asking the question what could we do to make a difference — and once we knew these conversations were going on in churches across the town, we all came together to plan our response."
Read more here .