Meet our Community Sponsorship Awards Judges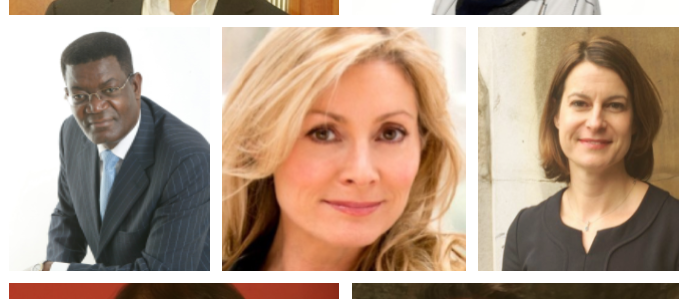 We are proud to announce the judges for the Community Sponsorship Awards 2018 .
On behalf of Sponsor Refugees, our sponsors IOHR and our nominees we would like to thank all our judges for donating their time to judge our awards.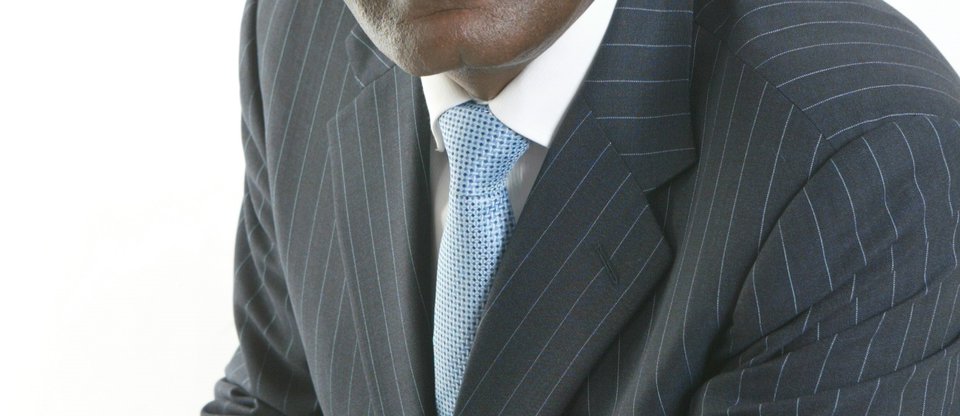 Bishop Dr. Eric Brown
Dr. Eric Brown has been ministering with the New Testament Church of God (NTCG) for over 40 years, he has led five congregations and held various positions including National Director for Youth & Christian Education and member of the National Executive Council. He has served as the Administrative Bishop for England & Wales and as Regional Superintendent for the Church of God in England, Scotland, Ireland and Norway as well as being a member of the Church of God World Missions Board, a position he still holds. He currently holds the ministerial role as Bishop for the Brixton District and Senior Pastor on a local level at the Brixton NTCG.
Dr. Brown has been highly recognised for his contribution to local community initiatives and involvement in the political arena. He extends his pastoral care and spiritual guidance to a variety of corporations including the Citizens Organising Foundation, the Haringey Peace Alliance and the Black Christian Leaders Forum among other worthy causes. In 2007 he was awarded an Honorary Doctorate Degree in Divinity.
Dr. Brown was further honoured in 2013 when he was elected as the first Pentecostal President to serve alongside 5 other Presidents of Churches Together in England.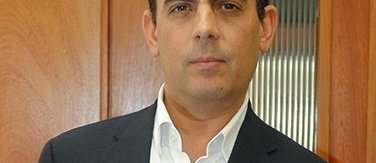 Gonzalo Vargas Llosa, UNHCR Representative to the UK
Mr Gonzalo Vargas Llosa took up his post as UNHCR's Representative to the UK in October 2014. He arrived in London after four years as the Refugee Agency's Representative in the Dominican Republic.
Prior to this he served as a senior policy adviser in the UNHCR Liaison office in New York from 2006 -2010, and he was the Representative to Panama 2003-2005. During his career he has also been on emergency missions to Pakistan, Darfur, Sudan and Libya.
His first UNHCR position during the Yugoslav Succession Wars, from 1994 – 1996 was as an Executive Assistant to the UNHCR Special Envoy, based in Zagreb, Croatia.
Prior to joining UNHCR, he worked for UNOCHA from 1991 – 1994. Born in Peru, he studied Spanish and English Literature at University College London and speaks Spanish, English and French.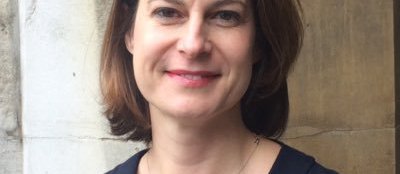 Helen Hayes, MP for Dulwich and West Norwood
Helen Hayes has been an MP for Dulwich and West Norwood since 2015, before this she has twice been elected as Councillor for College ward in Southwark. Prior to her political career, she practised as an architect. After university, in 1998, she ran a town planning company, Town Centres Limited, following which she became a partner of Allies and Morrison, a London based architectural practice.
Helen believes in working with communities to improve neighbourhoods and deliver new jobs and homes. She has spent her entire working life – both as a town planner and an MP - involving local people in decision-making. The strength of our area is in its people – its diverse and active communities and the hundreds of people who give their time and commitment to making it a better place – it is an absolute privilege to serve its people.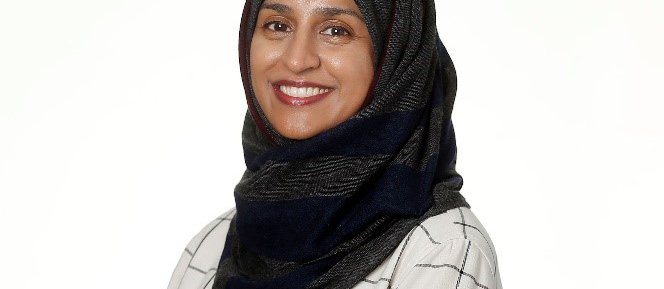 Dr. Kaneez Shaid MBE
For the last 15 years and in a variety of roles, Dr Kaneez Shaid has been working towards improving the lives of 14 to 19 year olds residing in East London's most socially-deprived areas, East and North-East London.
As a chair trustee of Citizens UK, she helped create City Safe Havens to protect vulnerable youth caught up in gang violence. Kaneez was also involved in the creation of hundreds of Olympic jobs for young people in East London, negotiating directly with the CEO of The London Organising Committee of the Olympic and Paralympic Games.
She was a founder member of the 'Legacy Champions' Inspire Mark Project, bringing together host borough FE colleges committed to the 2012 games and ways of inspiring 80,000 students in London. She was named an MBE in the Queen's Honour's List in 2014.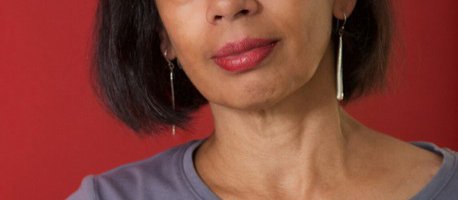 Roma Tearne
Roma Tearne is a Sri Lankan born artist living and working in Britain. She fled to Britain at the age of ten. She trained as a painter, completing her MA at the Ruskin School of Drawing and Fine Art, Oxford, was Leverhulme Artist in Residence at the Ashmolean Museum, and t hereafter she was awarded an Arts and Humanities Research Fellowship at Brookes University, Oxford. For nearly thirty years her work as a painter, installation artist, and filmmaker has dealt with the traces of history and memory within public and private spaces.
She has written seven novels.
Mosquito
her first novel was short listed for the Costa Prize and the
LA Times
;
Brixton Beach
, her third novel, was a TV Book Club pick and won a reader's award in France. Her fourth novel
The Swimmer
was long-listed for the Orange prize 2011 and a film based on the narrative was made by the artist and shown at the Venice Biennale in 2011. Her fifth novel
The Road to Urbino
was long listed for the Asian Man Booker and another film made by Tearne based on this novel, was shown at the National Gallery, London in 2012. Her seventh novel
The White City
was published in October 2017.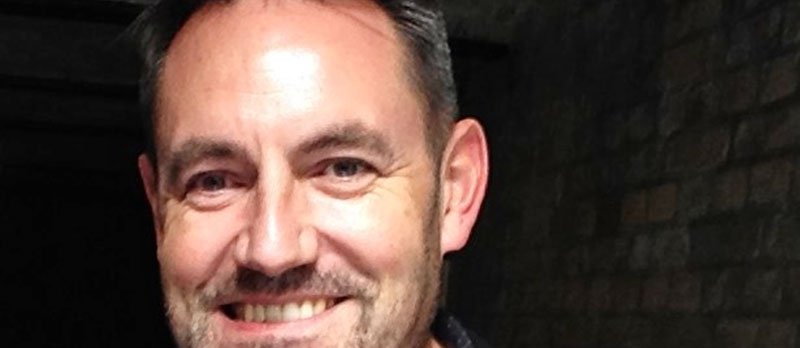 Tim Finch
Tim is the founding director of Sponsor Refugees. He was an early advocate of introducing sponsorship when working with Citizens UK on the refugee crisis in 2015 and 2016. He is a former director of communications at the Refugee Council and head of migration research at the think tank, IPPR. He set up the migration communications agency, IMiX and is the founding chair of the migration and arts charity, Counterpoints Arts.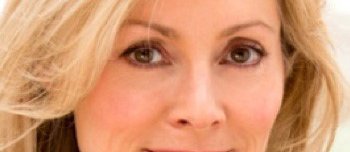 Trish Lynch
Trish is a former CNN and Sky News reporter and broadcaster. Trish has covered a variety of topics worldwide for almost two decades. She currently anchors IOHR web TV, a programme dedicated to putting the focus on human rights violations around the world. She also moderates IOHR events and forums.