Nadine Daniel and Sean Ryan recognised in New Year's Honours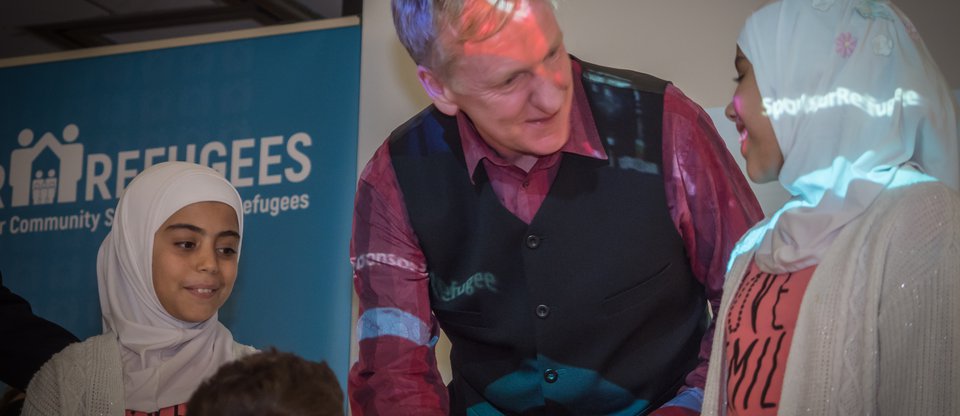 Sponsor Refugees are delighted that Nadine Daniel (pictured below) has been awarded the British Empire Medal for her services to Interfaith and Community Relations in Merseyside and that Sean Ryan (pictured left) has been awarded an MBE for his services to refugee resettlement.
Nadine Daniel is the Refugee Coordinator for the Church of England, and has helped numerous Churches around the UK start their journeys of Community Sponsorship. Her work is based in Liverpool, where she also founded the Hope+ Food Bank, before starting out her career as a Refugee Coordinator.
Sean Ryan is the Caritas National Coordinator for Community Sponsorship. He helped design the Community Sponsorship scheme and was a part of the group St Monica's Catholic Church in Manchester that were first to welcome a Syrian refugee family to the UK through Community Sponsorship.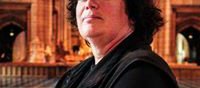 Tim Finch, the Director of Sponsor Refugees commented,
"Nadine and Sean have been typically modest about getting these awards, doing that old thing of insisting this is an award for everyone they've worked with, as much as an award for them personally. Of course, that is true up to a point, and there many people in Liverpool, Manchester and beyond who can also take pride in this national recognition. I think particularly of the many people in the St Monica's parish group, for instance. But at the same time, Nadine and Sean have put in a superhuman personal effort in their different ways to make community sponsorship of refugees a success. Whatever you feel about officials gongs, in these two cases the honours have never been more thoroughly deserved."