Nominations open for Community Sponsorship Awards 2019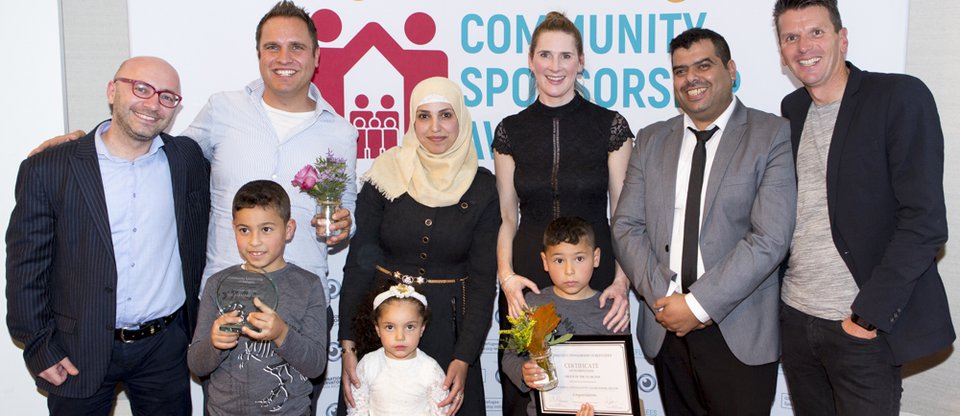 Community Sponsorship of refugees is a wonderful thing. And lots of dedicated people work incredibly hard on the scheme. That's why we believe that it is important to celebrate and recognise individuals, groups and families at our annual Community Sponsorship Awards.
The 2018 awards event was described by our parliamentary champion, Helen Hayes MP, as a 'moving and joyful evening' and this year's event, kindly hosted by the Canadian Embassy in London, promises to another night to remember.
You can now make your nominations in eight categories. It is a simple process and we are hoping that we will get lots of nominations from all over the country.
Click here to Nominate your Community Sponsorship Champions