UNHCR - UK pushes to deepen its community refugee scheme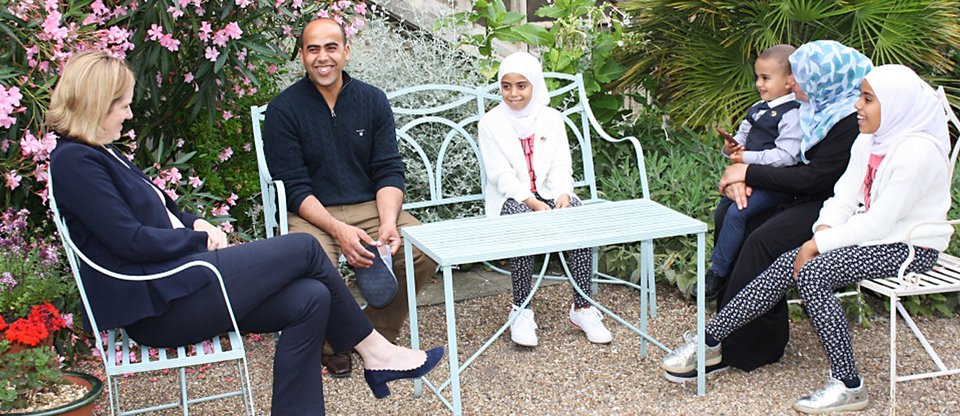 A year after progamme's launch, Home Secretary offers £1 million at Lambeth Palace event to support groups sponsoring resettled refugees
The British government is committed to deepening its year-old refugee community sponsorship scheme, promising extra funding for integration training and support at a roadshow this week to encourage more participation from local groups.
The plan enables community groups including charities, faith groups, churches and businesses to take a lead role supporting resettled refugees. It has had a modest start, with 53 refugees welcomed to date by 10 groups under the Vulnerable Persons Relocation Scheme (VPRS) for Syrian refugees.
To encourage more local organisations to join, Home Secretary Amber Rudd announced this week additional support; £1 million will be provided over two years to train groups signing up. The Home Office will invite bids from organisations with expertise to deliver the training.
Read more on UNHRC website .
Photo: Home Secretary Amber Rudd meets with Syrian family who were resettled in Lambeth Palace in 2016. © Chris Clements